For generations, the city of Niagara Falls, Ontario, has been a global brand for business built on an economic foundation anchored by tourism, manufacturing, and knowledge-based sectors. Today, Niagara's entrepreneurs have never been more determined to disrupt these industries with emerging technologies while adapting to the demands of the global marketplace. As many businesses fail due to high operational costs, we believe that by offering the most affordable environment to grow, entrepreneurs can better position themselves to succeed in today's economy.
Spark IECI is a non-profit community and tech hub inspired by the entrepreneurial lifestyle, providing equitable opportunities to business owners. Located a stone-throw away from the Niagara Falls GO station and whirlpool bridge to the US, our innovation hub offers modern solutions, tools, and the necessary resources for growth.
Within our 50,000 sq. ft. facility founders can learn and engage with emerging technologies, participate in skill development workshops, tailored programing, and access valuable business amenities. Additionally, to help open doors and remove barriers for entrepreneurs, we have aligned our organization with partners such as Hatch LTD, Niagara Health, Buffalo Niagara Medical Campus, and Venture Niagara, granting access to potential pilot opportunities, investments, and high-level networking. Our goal is to provide everything an entrepreneur requires to not just to develop their business but to thrive along the journey by keeping their costs as low as possible.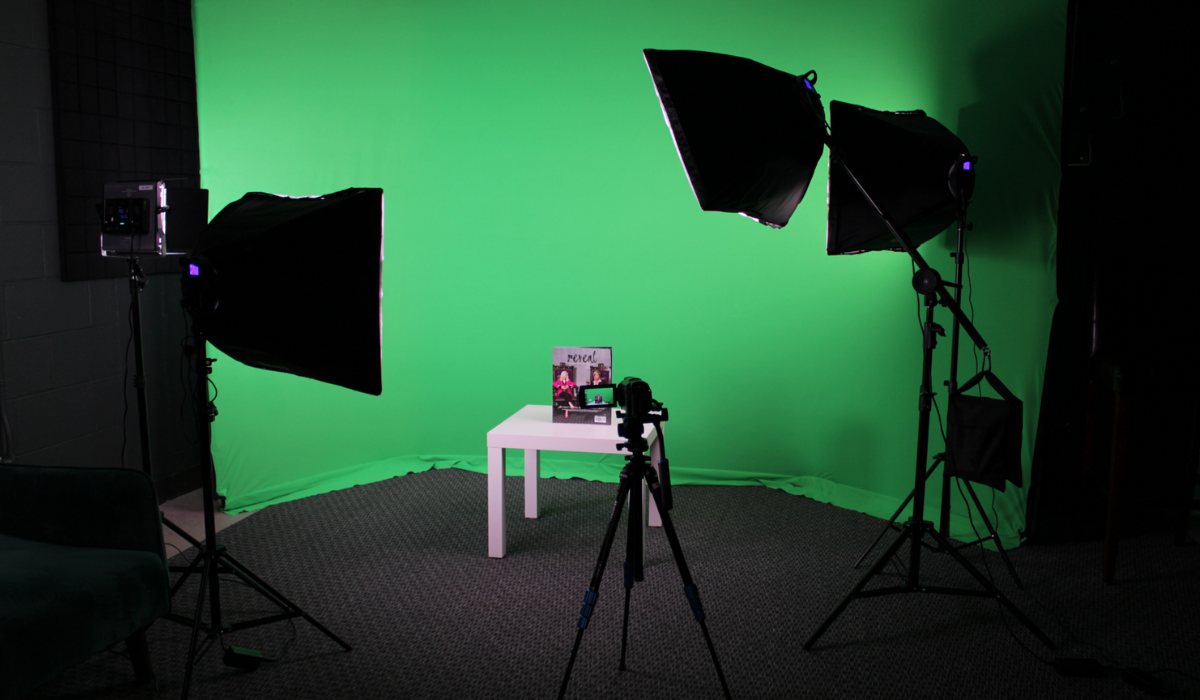 At the hub, entrepreneurs are given a business address and 1:1 coaching/consulting services tailored to their specific needs. Other memberships include desk space, functional private meeting rooms, fibre-optic wifi, full-kitchen access, marketing and business development tools, upskilling workshops/programming, fitness space to de-stress and so much more. In March 2021, the hub opened a public Makerspace powered by Hatch, allowing anyone to prototype physical or virtual components with assistance from our experts, and tools such as 3D printers, CNC machinery, VR software, laser technology and more. Additionally, through funding by the Federal Economic Development Agency for Southern Ontario, we work with our partners to deliver a 4-month Tech Accelerator Program. Working closely with our partners, specifically The Niagara Falls Ryerson Innovation Hub (NFRIH- a collaborative hybrid program between The DMZ accelerator and the City of Niagara Falls), we serve startups looking to disrupt the tech industry through innovative solutions. 
NFRIH's 4-month Tech Accelerator Program gives founders access to tailored coaches, program perks and discounts, as well as post-program they receive a 1-year free, no equity taken, all-access membership.
To date with our support, over 200 companies have worked to create hundreds new jobs and have raised millions in funding. Spark IECI is designed to always have those next steps business owners are looking to take, including seeking loans, grants, or investment to fund their next phase of development. This year we introduced an available on-demand, 8-stage certificate program that offers soft and technical skill building as well as 1:1 coaching and business plan development. Presented by certified business consultants, these modules cover everything an entrepreneur needs to prepare for any fund-raising goals.
With a new year upon us, we encourage all individuals who are, or who aspire to become an entrepreneur to contact us and book a visit Monday-Friday, 9-5pm, for a tour of the hub and an in-depth view of how we can work with them to achieve their goals.