While many residents experienced a heat wave that was felt across Southern Ontario, an incredible group of volunteers, business leaders and sponsors showed no signs of slowing down or cooling off.
This Wednesday, July 20th was the 31st Annual Wise Guys Charity Golf Tournament and the turnout was phenomenal. Kicking off the festivities at 5pm the evening before, it was a full house at Coppola's in St. Catharines as the charity hosted the Live/Silent Auction. A continuous stream of hors-d'oeuvres, wine and cocktails, and exciting bids on fabulous trips, jacuzzis, sports memorabilia and more all lent to another unforgettable evening for a great cause.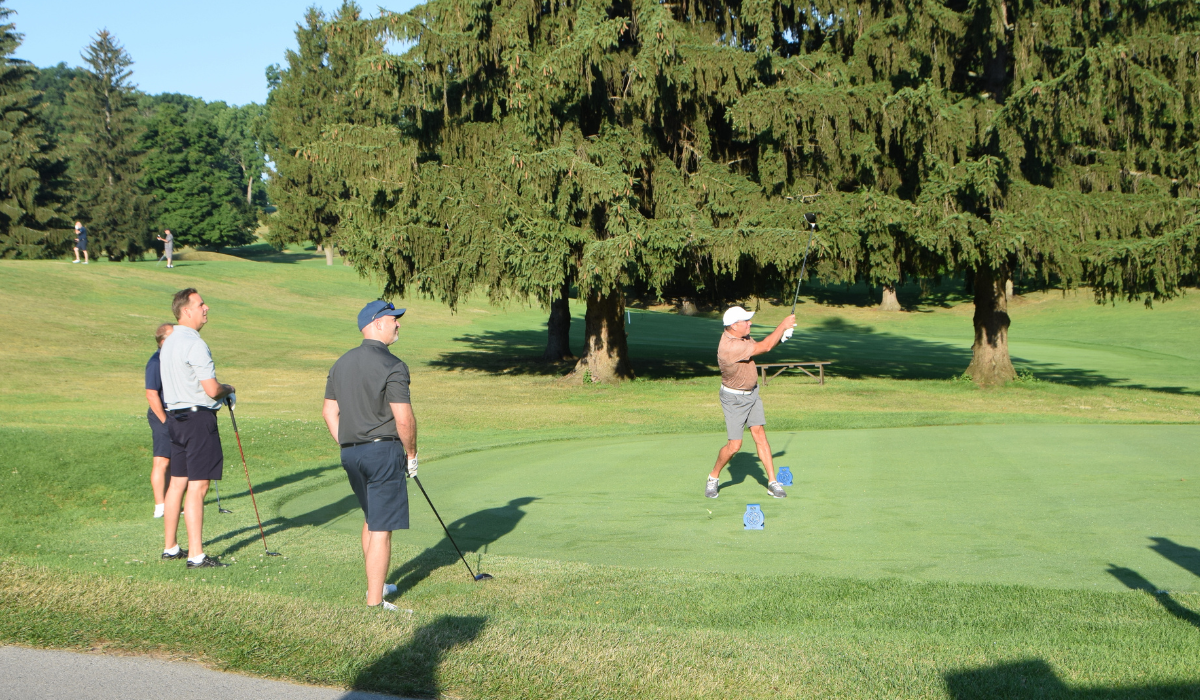 Bright and early Wednesday morning at Lookout Point golf course, with many volunteers and organizers having only a few hours of sleep, the big day began to take shape. This year welcomed the return to a full double shotgun, selling out yet again with 216 golfers. The positive energy and excitement ran from sunrise until sundown, with vendors of every kind spread across the course having a great time. From music to games, giveaways, raffles and plenty of food and drinks, spirits were high regardless of the hot, hot sun.

A special thanks to all the volunteers that work tirelessly throughout the year planning for the event, as well as everyone who came together to run the course, take care of the vendors and sponsors, and ensured that everyone was well hydrated and having a great time all throughout the event.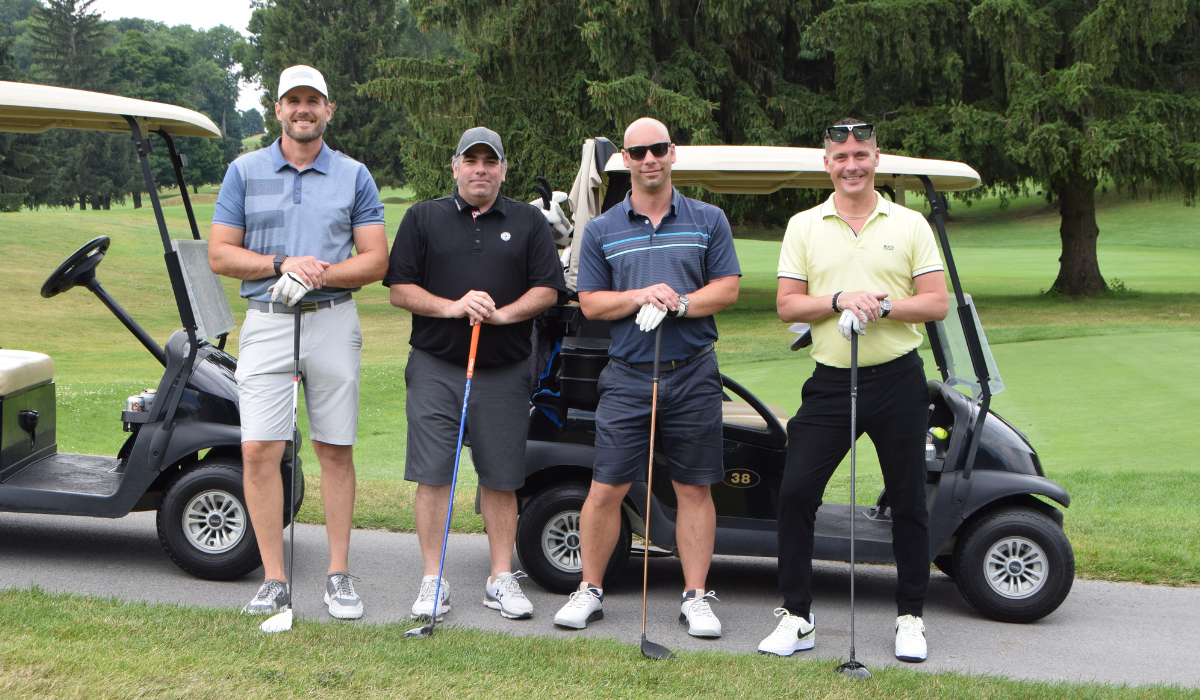 In 2021, the charity raised over $365,000 through its annual events and fundraising efforts. Since it began, the Wise Guys Charity Fund has raised and contributed an impressive $4.4 million directly to the Niagara community. We look forward to publishing the updated fundraising tallies for this year.

The charity receives grant requests from organizations in need, who submit their detailed requests for additional support by completing a grant request form on the Wise Guys Charity website. To learn which organizations have been past recipients and how the funding was applied, visit the online grant recipient page to stay informed.
The Wise Guys Charity Fund is run entirely by volunteers throughout Niagara, all striving towards one common goal of improving the quality of life right here in their own community.

If you would like to get involved, attend or support any of the upcoming events, check out the dates and information below. 
August 8th, 2022
Wise Girls Tee Party

August 13th, 2022
Wise Kids Mini-Putt

September 22nd, 2022
Wise Guys Annual Charity Roast, featuring Sally McGarr and Margie Spence
October 24th, 2022
Wise Kids Turkey Bowl

October 30th, 2022
Wise Kids Pasta Night