Queen Elizabeth II has been a force to be reckoned with since she ascended to the throne in 1952, reigning for seven decades and leading change throughout Britain and around the world.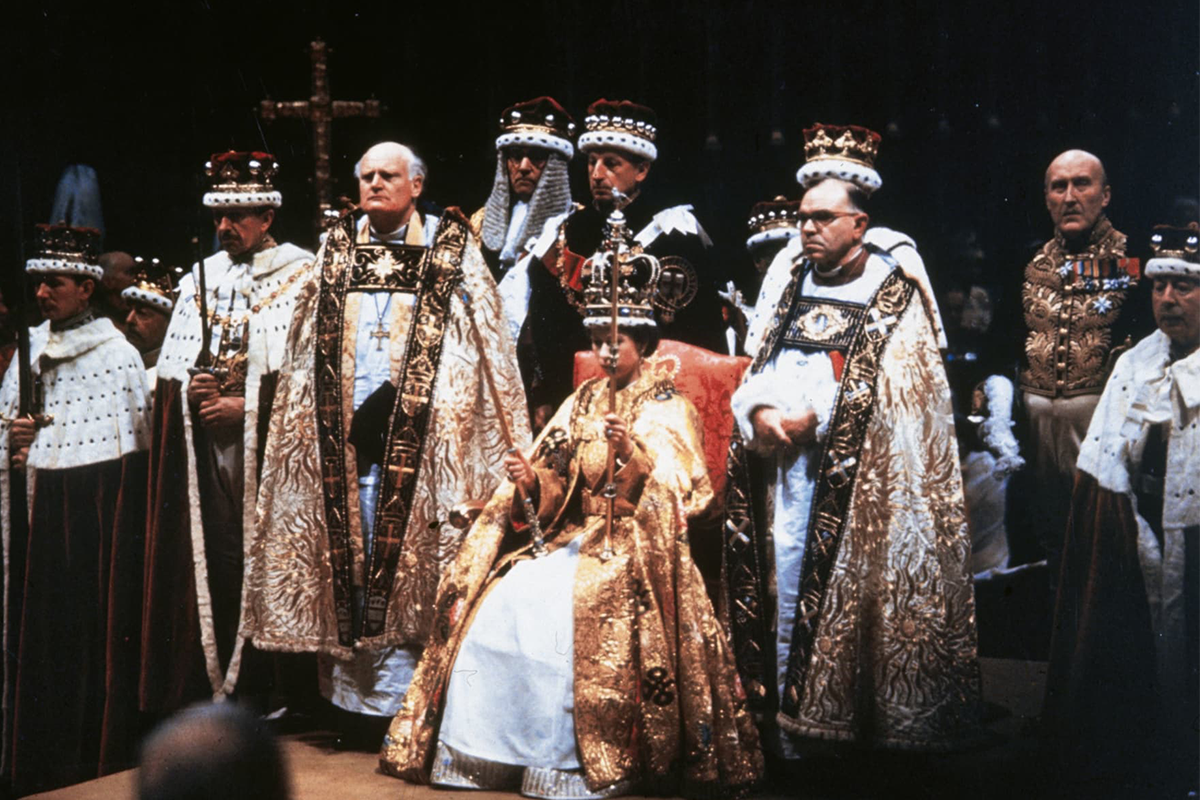 She leaves behind a profound legacy of grace, strength, dedication, and dignity. Her remarkable life and contributions will continue to provide a timeless example for all women and leaders for generations to come.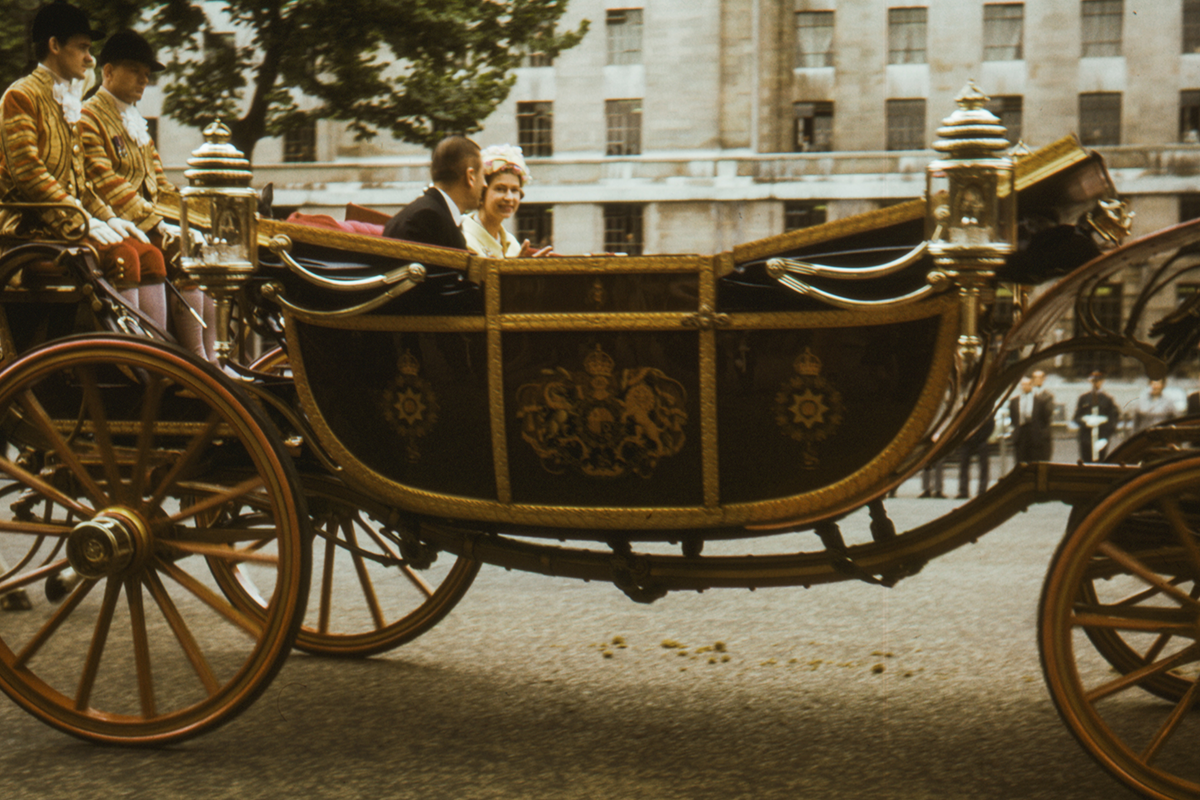 In 1951, Her Majesty visited Niagara Falls for the first time as a princess. She arrived with her father King George VI and sister Princess Margaret at the border between Canada and the United States via train; welcomed by representatives from both countries. The following day they were joined by their mother Queen Elizabeth who had travelled separately by plane. This visit marked the first time any member of British royalty had been hosted at Niagara Falls since 1901 when King Edward VII visited during his tour of Canada with his wife Alexandra of Denmark. It was a mere 20 months after the iconic tour that Elizabeth would be crowned Queen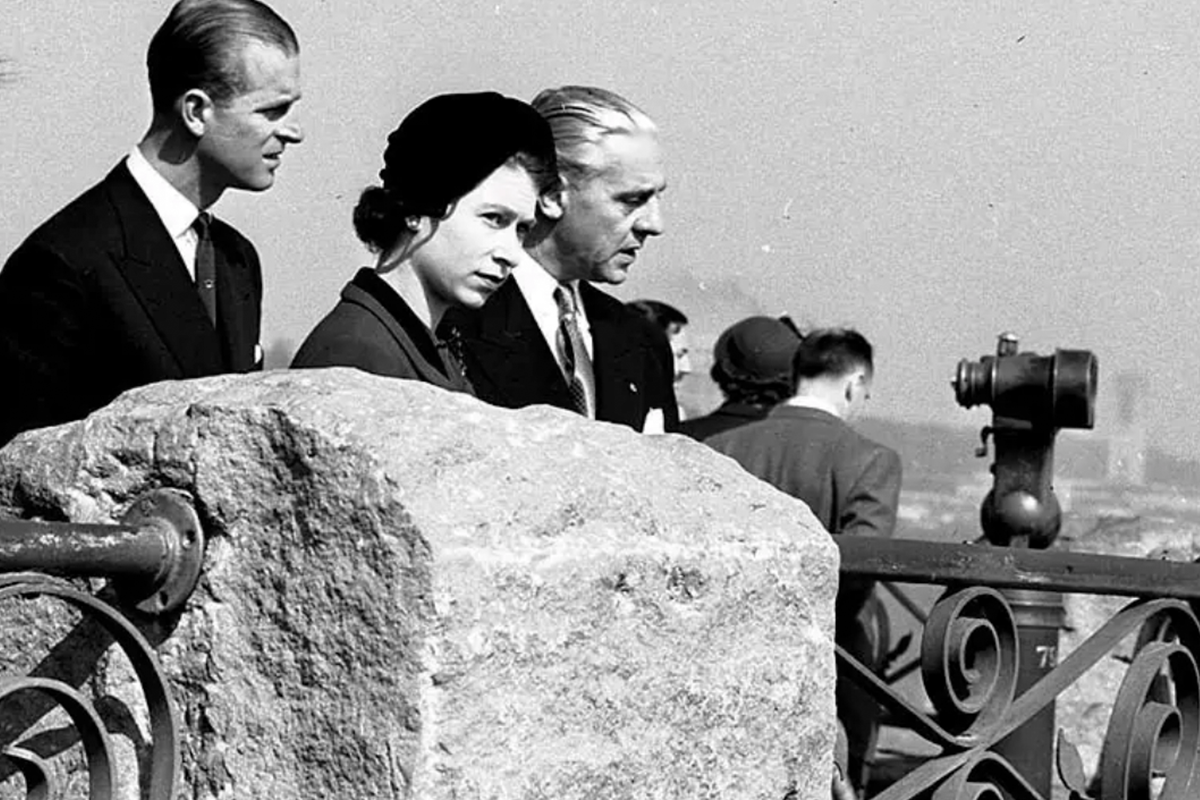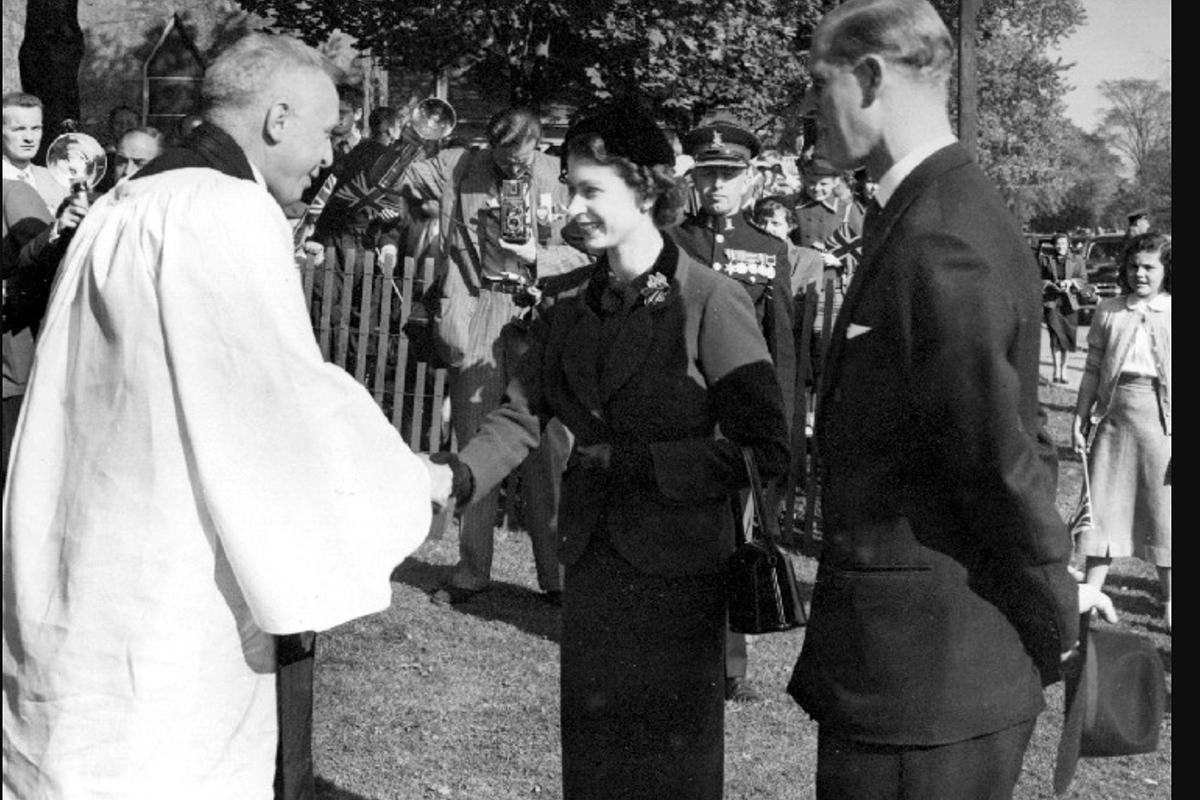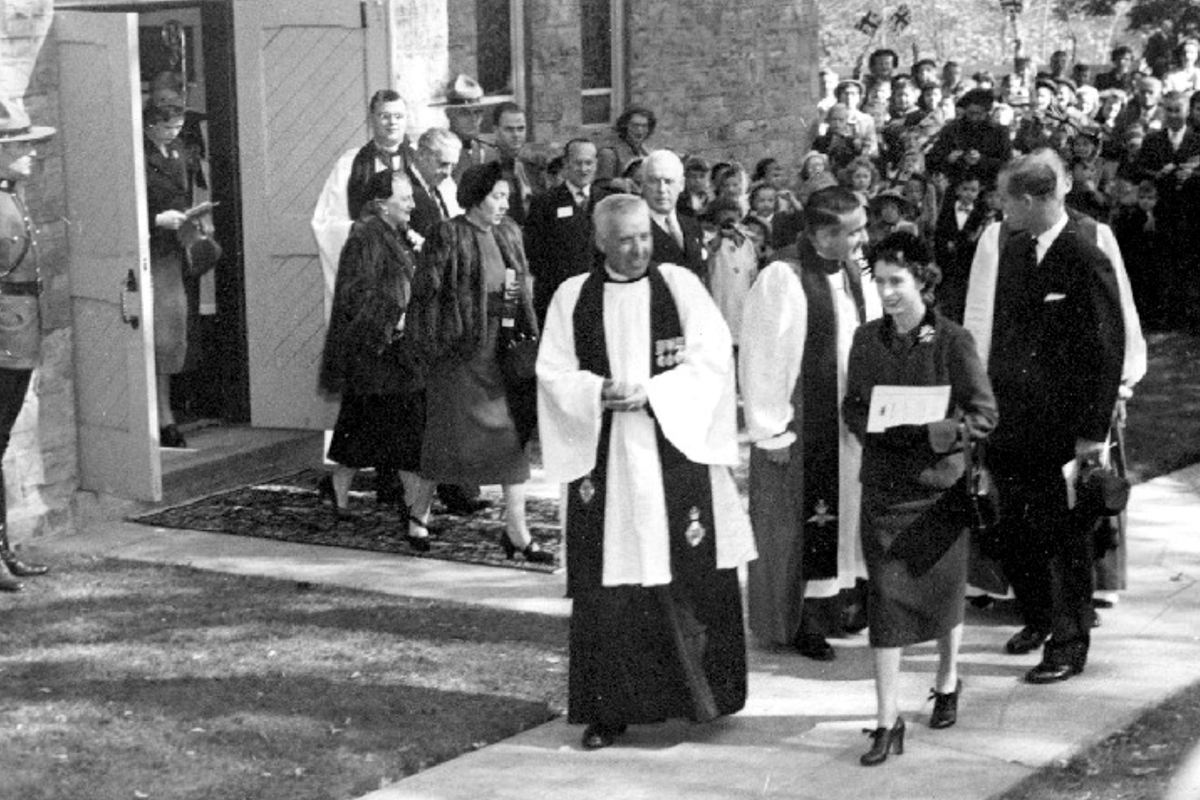 Throughout her reign, Her Majesty's unwavering commitment to do what was right, no matter the personal strain she may endure, showed the world that one could be both strong and courageous while also being kind. She served and celebrated all people, seeing beyond cultural diversities.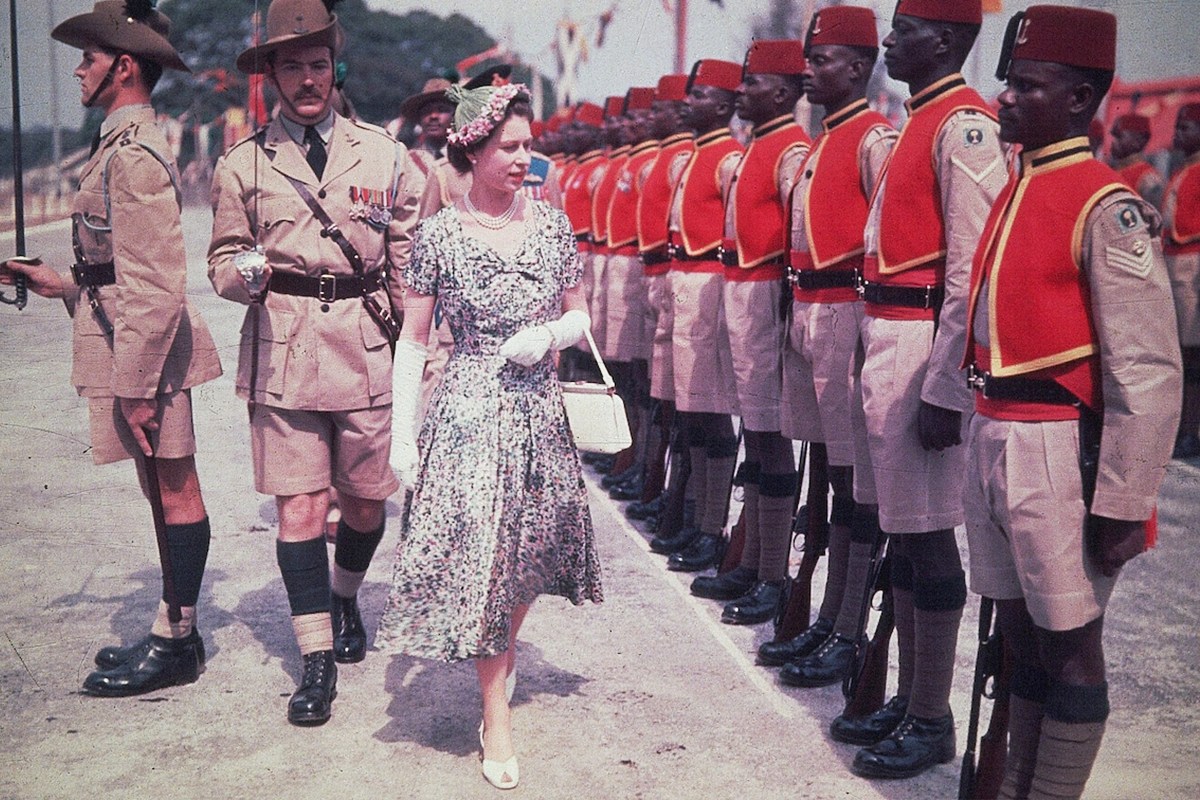 She has shown all women that powerful positions can be held by any gender and carried out with unquestionable skill, and that one can wield influence and power in several ways while maintain poise, grace, and kindness.
Her Majesty's service to Canada, to the Commonwealth and to all people has been nothing short of magnificent. We are forever in her debt for her life of service and duty above all.