Details

Written by:

Ownera Media

Ownera Media
Marketing has never been more important or complicated than it is today. You can launch the most effective and beautifully designed campaign in the world, but if you're failing to adapt to your audience's changing preferences, you're destined to fail. In order to truly succeed with your marketing initiatives, you need data-driven insights into how consumers think and feel about your product or service, as well as their competitors' products or services. This article will introduce you to marketing intelligence and help you better understand how this knowledge will improve your marketing strategy as well as all other aspects of your business operations.
What is Marketing Intelligence
Marketing intelligence is a broad term which refers to different sources and forms of data that are used to improve marketing processes to drive better results. It can be thought of as an umbrella term that encompasses many other, more specific terms such as competitive intelligence, market research, market analysis, and quantitative research. Marketing intelligence helps marketers understand what consumers think about their brands, competitors' offerings, and emerging trends in the marketplace.
The Benefits of Marketing Intelligence
If you want your marketing efforts to be successful, there are a few things you need to know. The first is that marketing intelligence can help you stay ahead of the curve in your industry by staying on top of changes in society, new technologies, and customer preferences. It also helps identify trends in your industry that could have an impact on future success. Second, such knowledge is essential for understanding the needs and wants of consumers; it will help you determine who your target market is and how best to reach them. Finally, being knowledgeable about what influences people's decisions will make all aspects of marketing more effective because you'll know what type of messages resonate with customers and which channels work best.

Gathering Marketing Intelligence
Marketing intelligence is a process that involves extensive research about your industry and competitors to better position yourself. More than just understanding what your competitors are doing, marketing intelligence is about understanding trends and changes in your industry. It's also important to understand what customers want, which you can find out by looking at where they spend their money. The more knowledge you have, the better you'll be able to create a strategy that will help you stay ahead of the curve.
What to Include When Collecting Marketing Intelligence
There are several types of marketing intelligence that companies can use to stay ahead of competitors and improve their marketing efforts.
Competitive Analysis: A detailed assessment of the competition is invaluable data to assist in the evaluation of your own products, services and customer approach while also empowering you to best align and highlight your own competitive advantage within the market.

Customer Analysis: Research in this area must be applicable to new and existing customers. While new customer acquisition a necessity, it is also critical to improve existing customer relationships by understanding what they want from a product or service. This analysis invites positive changes to your business and may even result in the creation of new products or services to fit changing needs.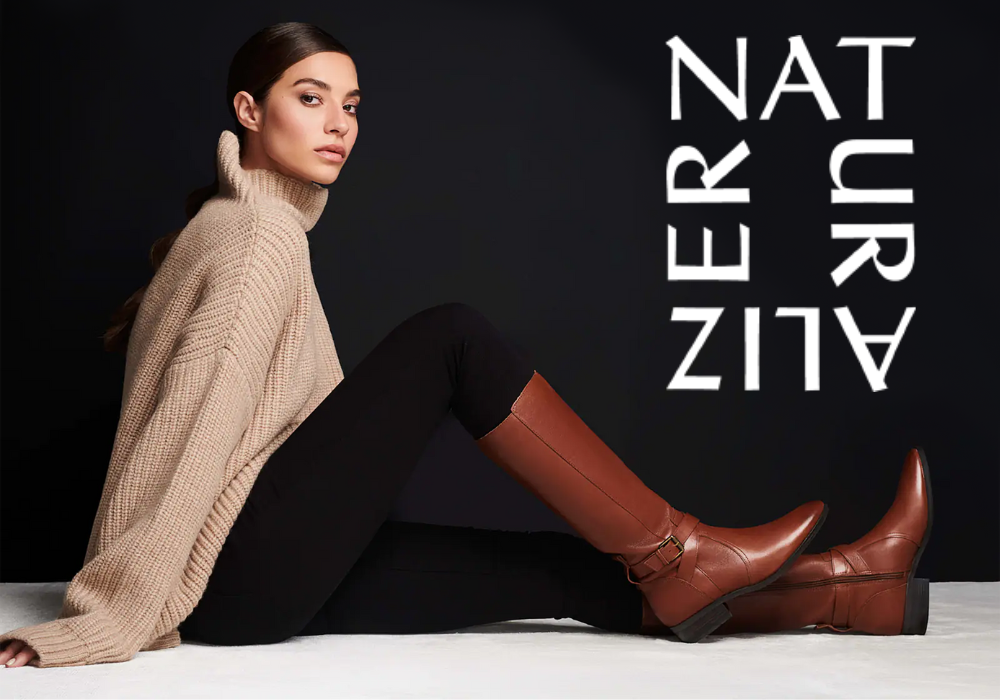 Product Analysis: Scrutinizing your products and services against others offered within the market should be done both internally and through public review. By understanding the differences between them and how the market is responding to those differences may confirm or reframe your competitive advantages and influence improvements.

Market Analysis:  Investigate and maintain an active pulse on other business areas your target audience is engaging with, such as industry conferences, member organizations, magazines, or journals. This knowledge enables you to determine the most relevant media outlets, digital communication channels, and industry forums to consider for your marketing strategy. 
Every company should have a marketing strategy, and continuously enhance that strategy with updated marketing intelligence. It's important to know what your audience likes, how they interact with social media, and what they are searching for online. Use marketing intelligence to better understand what your audience wants so that you can provide a better service and improve all aspects of your marketing.
---

---