Details

Written by:

Jade Prévost-Manuel

Jade Prévost-Manuel
Canadians want to feel better at work. We sat down with a workplace wellness specialist to learn how companies can make that happen.
Quiet quitting. The great resignation. These are a few of the phenomena motivating Canadian employers to rethink their strategies for retaining their teams, says workplace wellness specialist Michelle Johnston.
"Employers are looking to enrich the employee experience, and I think they're turning to wellness programs to do that," says Johnston, who founded her company—WorkingWell—to help organizations design employee wellness programs that better the employee experience.
The pandemic accelerated discussions around workplace wellness, a term that generally describes policies, programs, and activities designed to positively impact employee health and behaviour. Pre-pandemic, 80 per cent of working Canadians reported that they would experience improved overall wellbeing if their employer offered personalized wellness programs.[1] This past April, nearly half of Canadians reported feeling more sensitive to stress during the COVID-19 pandemic than they did before its onset, according to a LifeWorks Inc. Mental Health Index.[2]
"People are being mindful about how they want to show up at work, and they're realizing how precious their time and attention is," says Johnston.
The benefits of implementing a corporate wellness program are myriad: Employees are happier,[3] more present and productive,[4] and they feel more connected to their company and teams.[5] Here are some of the corporate wellness trends companies might want to focus on in 2023.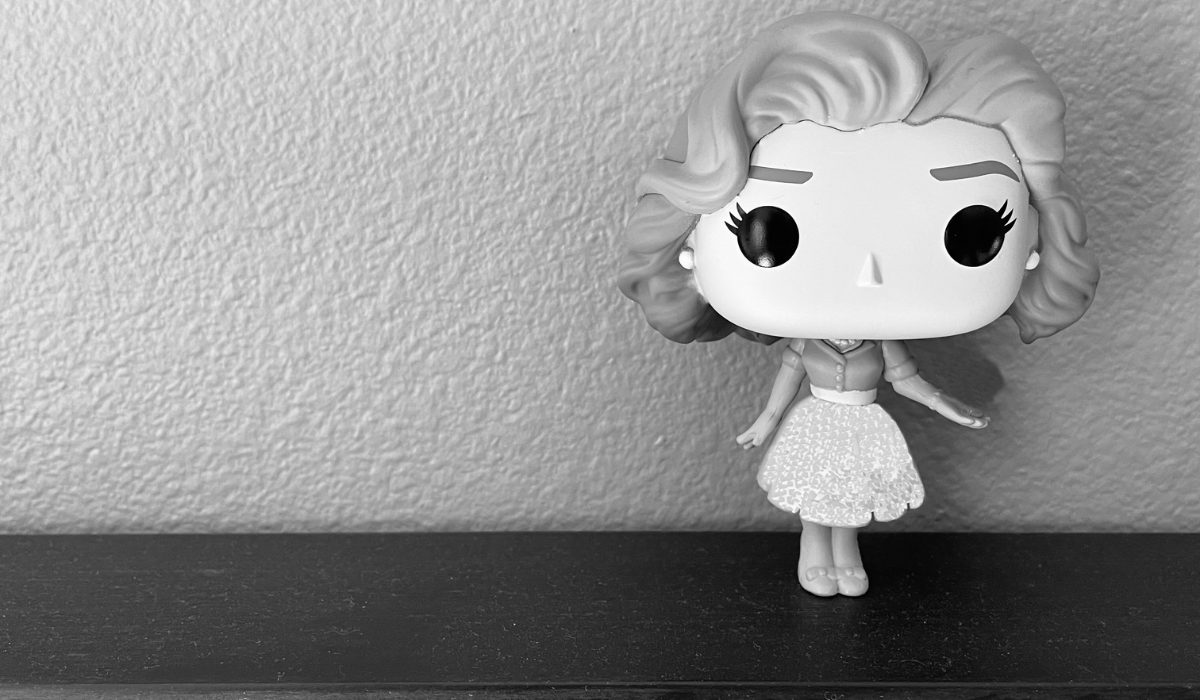 Stress Management
Managing employee stress has been, and will continue to be, top of mind for employers, says Johnston. Stress-related wellness programs generally teach employees tactics for reducing, or at the very least, managing, stress. They can look like informal weekly drop-in classes for activities dedicated to motivation and mindfulness, such as yoga or Tai-Chi, or formal training programs that target workplace stress. 
"I think there's [also] an appetite for things that are fun and a little lighter," says Johnston, who has helped her clients organize virtual cooking classes. "People are really enjoying those sessions."
The Right to Disconnect
During the pandemic, many remote and hybrid employees working from home had trouble unplugging from their jobs at the end of the workday. New legislation, however, could encourage disconnecting. 
This past June, Ontario introduced right-to-disconnect legislation, whereby employers with 25 or more employees must have and provide their workers with a written policy for disconnecting from work at the end of the day.[6] By Canada's Employment Standards Act definition, disconnecting from work means freeing yourself from engaging with after-hours emails, messages, and video and phone calls.
"It's one way that work-life balance is being legislated," says Johnston.
Experts say that disconnecting from work can boost creativity.[7] Companies that encourage their staff to unplug after working hours experience greater employee retention, build better working communities, and prevent employee burnout.[8]  
Gamifying Wellness
Gamified wellness programs are grounded in competition, incentives, and achievement awards. In short, they use games to promote wellness.
"If there's any way for people to get involved in competitions […] employees are loving that," says Johnston.
Gamified wellness programs don't have to be expensive, she adds. In fact, implementing one can be simple and cheap. A gamified wellness program can consist of daily mindfulness challenges, whereby employees complete an activity like meditating or attending an in-office yoga class to compete for points. Some apps, where employees complete tasks to win badges and leaderboard space, do some of the work for employers.
"People report appreciating the goals that are ahead of them in [these] programs," says Johnston. "And they also appreciate the camaraderie that it creates with others."
---
Expert Contribution:

Michelle Johnston, Workplace Wellness Specialist
Michelle Johnston is the founder of WorkingWell, a company dedicated to elevating and transforming the employee-employer relationship through the delivery of workplace wellness services. With over two decades of experience, Michelle works successfully with organizations across Canada helping them create a culture of trust, respect, and wellbeing.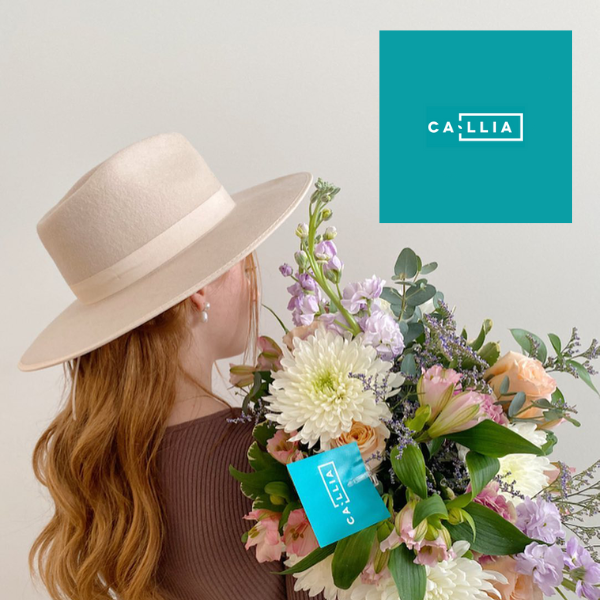 ---
Sources:
[1] https://www.newswire.ca/news-releases/majority-of-working-canadians-say-personalized-wellness-programs-would-improve-wellbeing-843928130.html
[2] https://lifeworks.com/en/resource/mental-health-index™-report-april-2022
[3] https://www.osfhealthcare.org/blog/employee-wellness-programs-create-healthy-happy-employees/
[4] https://www.entrepreneur.com/living/do-wellness-programs-make-employees-more-productive-the/309685
[5] https://kamalayaconnect.com/benefits-of-wellness-programs/
[6] https://www.ontario.ca/document/your-guide-employment-standards-act-0/written-policy-disconnecting-from-work
[7] https://www.sciencedaily.com/releases/2012/12/121212204826.htm
[8] https://www.forbes.com/sites/forbeshumanresourcescouncil/2020/03/16/eight-benefits-of-encouraging-employees-to-disconnect-on-time/?sh=3cd4d59248c6