Details

Written by:

Reveal Magazines

Reveal Magazines
Reading is enjoyable for a variety of reasons. It allows us to escape our own reality and immerse ourselves in a different world or perspective. This can be a refreshing break from our daily lives and can provide a sense of adventure or excitement. When we read about characters and their experiences, we can develop a sense of empathy and understanding for others. This can be a powerful way to connect with people who are different from us and broaden our perspectives. It can also challenge our minds and expose us to new ideas and concepts, which is intellectually stimulating and satisfying and for many people, reading is a calming and relaxing activity that helps them unwind and de-stress.
Have a look at these fiction titles well worth exploring: 
---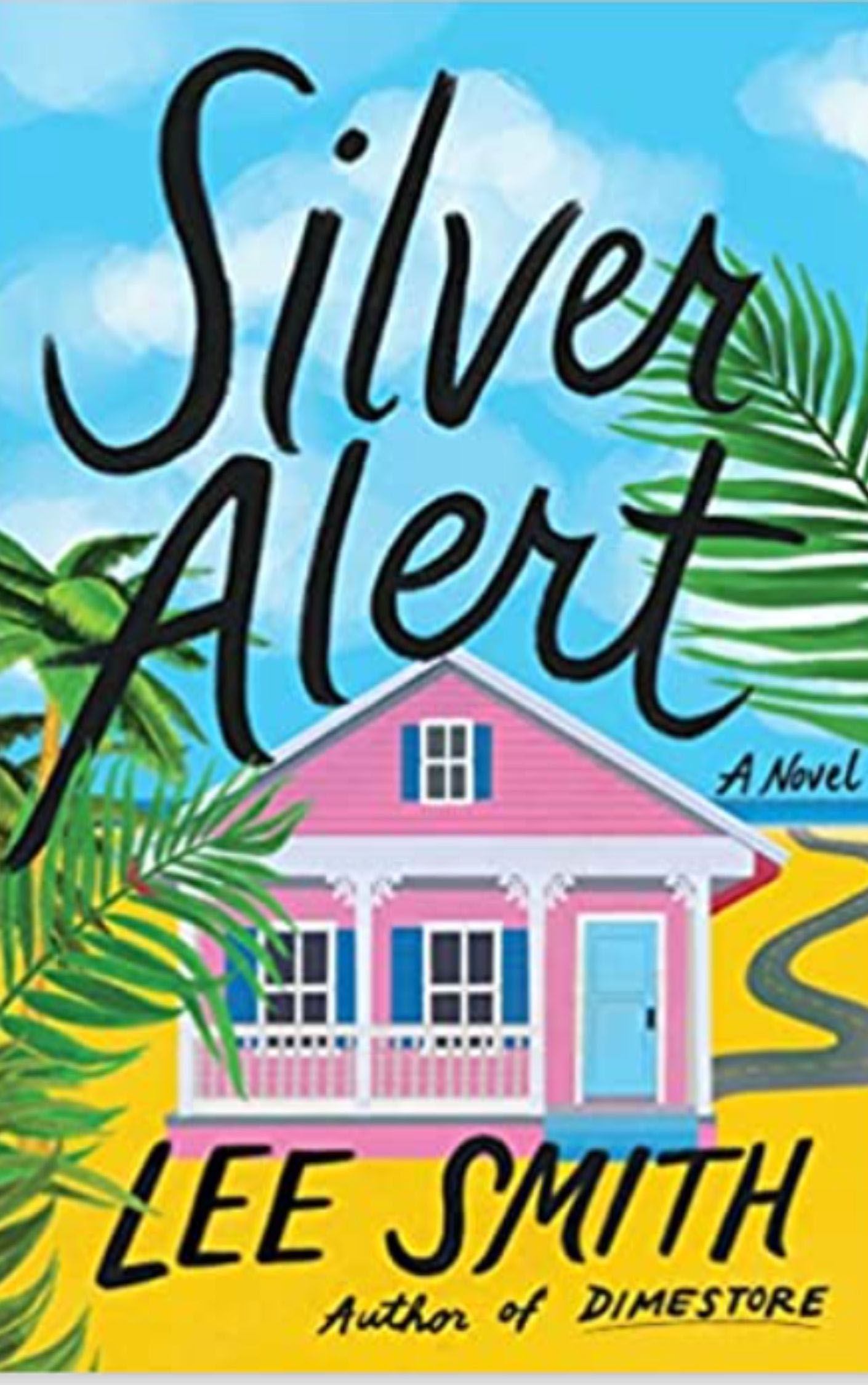 Silver Alert
Author: Lee Smith
This funny and endearing novel of family, secrets, and aging follows an elderly man who heads off on a joyride with a new young friend—who may have some secrets of her own.
---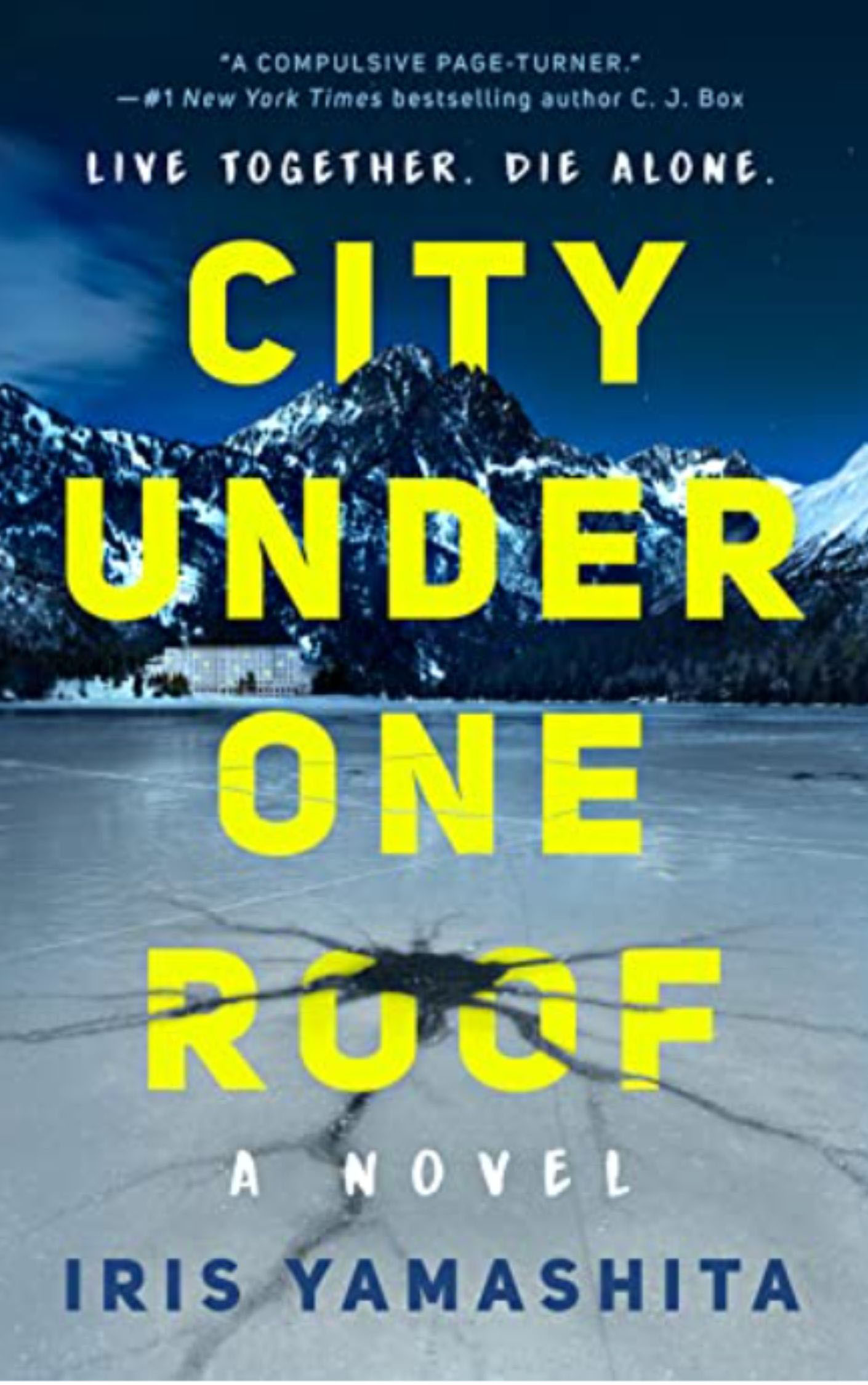 City Under One Roof
Author: Iris Yamashita

A stranded detective tries to solve a murder in a tiny Alaskan town where everyone lives in a single high-rise building, in this gripping debut by an Academy Award–nominated screenwriter.
---
The World and All That It Holds
Author: Aleksandar Hemon

From literary powerhouse Aleksandar Hemon, author of The Lazarus Project comes a big, brilliant, sweeping novel of love, memory, and history-in-the-making.
---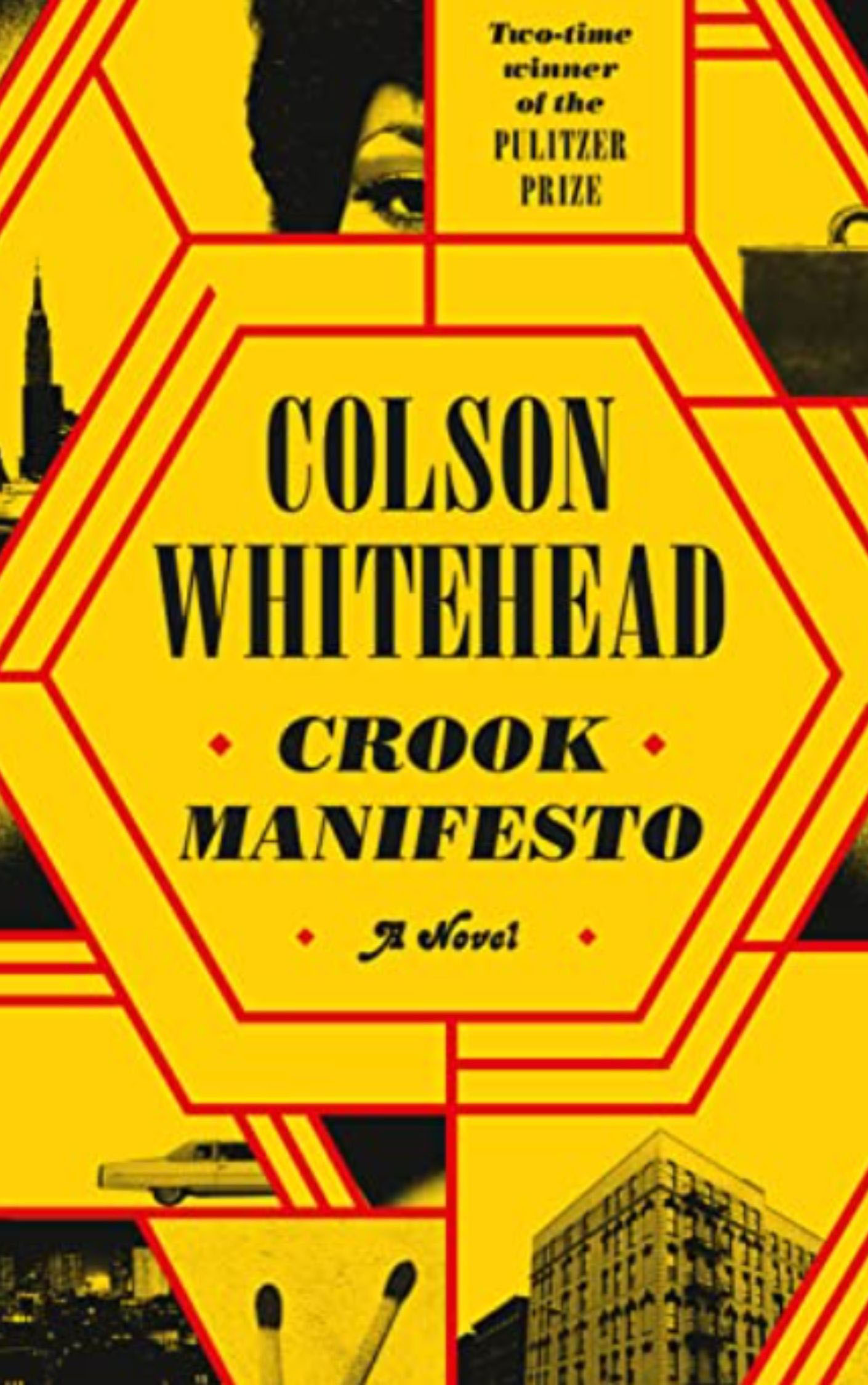 Crook Manifesto
Author: Colson Whitehead

Two-time Pulitzer Prize-winning Colson Whitehead continues his Harlem saga in a powerful and hugely-entertaining novel that summons 1970s New York in all its seedy glory.
---