Innovate Niagara, an organization that helps entrepreneurs start, grow & succeed, connects us with Ericka Evans from Phantom Compass Inc to share her professional insights about Human-Centred Design.
What role does art play in technology? Why is it important to consider art when innovating?
"Art is humanity's most essential, most universal language. It is not a frill, but a necessary part of communication." - Ernest L. Boyer
Even if you are one of the rare people who just LOVES spreadsheets, I will bet that you still use elements of art, like colour and line weight, to communicate your ideas more clearly and broadly. Art is the most universal language we have and it can enhance a person's ability to connect with abstract or hard to understand technological concepts and products. How our human senses take in and interact with the sights, sounds and feel of the technology can strongly influence our response to the technology itself. And the marriage of good art and good technology can make the difference between whether the technology is readily adopted or actively avoided.
"...technology alone is not enough - it's technology married with liberal arts, married with humanities, that yields us the results that make our hearts sing." - Steve Jobs
My industry is Interactive Digital Media (IDM) and, at its core, IDM is a fusion of art and technology. Whether it's a video game, an educational app or convention floor kiosk, consumers engage their senses and make interactive choices through the creative sights, sounds and feel presented to them through the technology. This interaction could look like touching a button on your phone or turning your head to inspect an object in a fantasy world, rendered in virtual reality all around you.
"Interactive content, such as apps... generate conversions moderately or very well 70% of the time, compared to just 36% for passive content." - Demand Metric
Well-crafted IDM can create powerful experiences that positively impact consumers. IDM has been proven to be one of the most effective ways to tell memorable stories, sell products and educate, which is why many companies are starting to invest in interactive digital media advertising.

"Form follows function—that has been misunderstood. Form and function should be one, joined in a spiritual union." —Frank Lloyd Wright
The key to crafting compelling IDM or any other technology, is recognizing that while the technology must fulfil its specific function, the form should be shaped by the humans who will use or maintain this technology. How can you use art to enhance the design of your technology to look, feel and sound in ways that will make humans want to engage with it or understand it better? Human-centred design can make a big difference to the success of your business including outcomes such as higher workplace satisfaction, company loyalty or more sales.
So whether you are dealing with technology for selling, producing, educating or entertaining, you should consider how art can enhance and improve your connection with your human clients, workers, students and consumers.
---
Expert Contributor: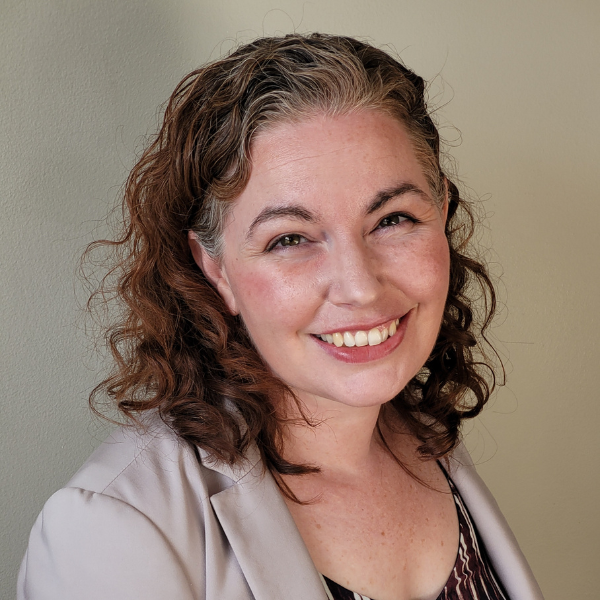 Ericka Evans, Studio Partner and the Head of Production, Phantom Compass Inc.

Ericka works to build a strong and vibrant IDM community in Ontario, is a part-time instructor at Brock University and volunteers as an Ambassador for Women in Games. She is also on the IDM Industry Advisory Committee for Ontario Creates, the PAC at Niagara College and on the Board of Directors for Innovate Niagara.