In the coming months, the experiences, policy adjustments, and political landscape that has been solidified through the summer and fall season are all components coming together that can and should bring forth a strong 2022.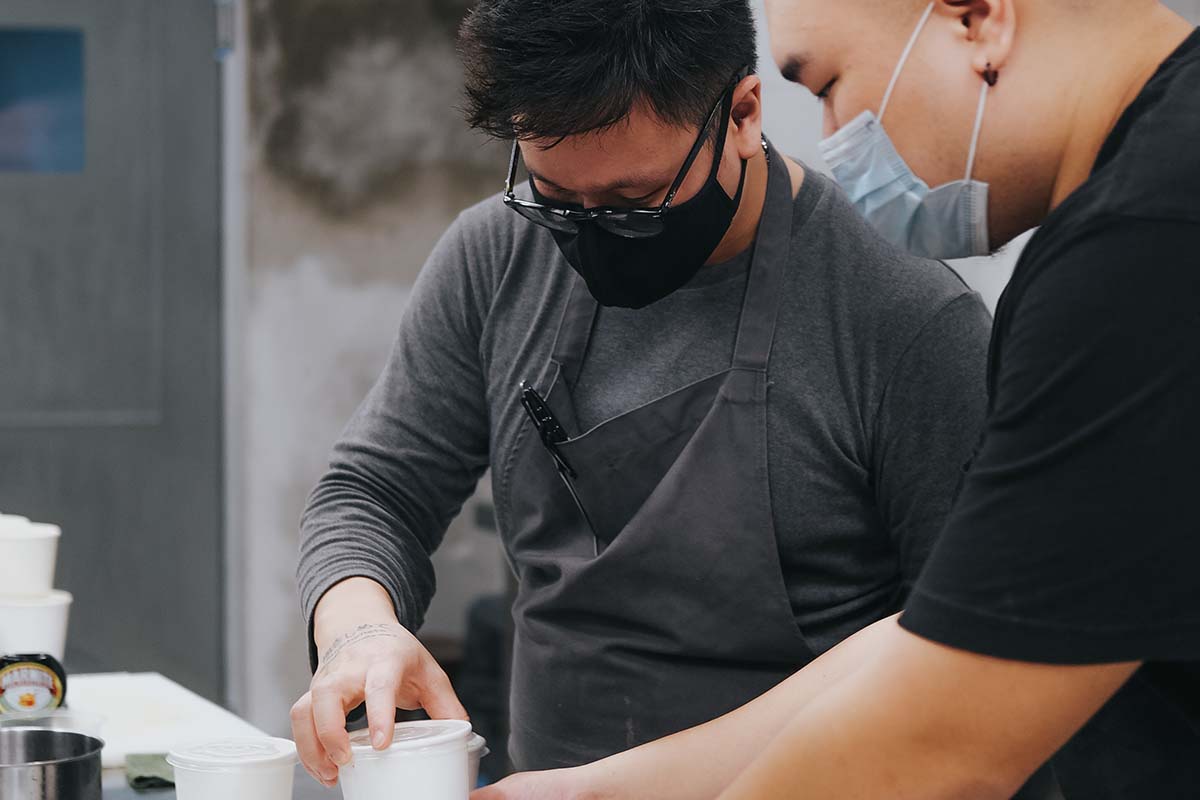 At the end of August, the Niagara Region Council approved the mandatory vaccine policy for regional staff and councillors. This decision was made to create a safe working environment for staff, as well as to set an example for other employers to follow in the hopes of increasing vaccination rates.
Ontario implemented proof of double vaccination regulations at the end of September this year in an effort to decrease COVID-19 rates and incentivize vaccination. As of October 25th, capacity limits in gyms, casinos and restaurants were lifted and they were able to operate at full capacity under these new regulations. Other spaces such as galleries, museums, places of worship and personal care services are also permitted to open at full capacity if they follow the proof of vaccination mandate.
Now, with the new Omicron variant in Ontario, Niagara residents are asked to stay vigilant. The World Health Organization said the Omicron variant shows a higher risk of reinfection among people who previously had COVID-19, compared to other variants of concern. Ontario reported 964 new COVID-19 cases at the end of November. It's the highest daily case count recorded in the province since May 30, the last time new infections hit the 1,000 mark. Although Ontario is prepared to handle any future outbreaks, 1/3 of Ontario businesses reported they wouldn't survive another lockdown. While no one can predict whether or not another lockdown will follow, the federal government has confirmed that there will be extended financial support directed where needed. The focus will be placed for industries that require a longer recovery period to rebound from the economic effects of the pandemic.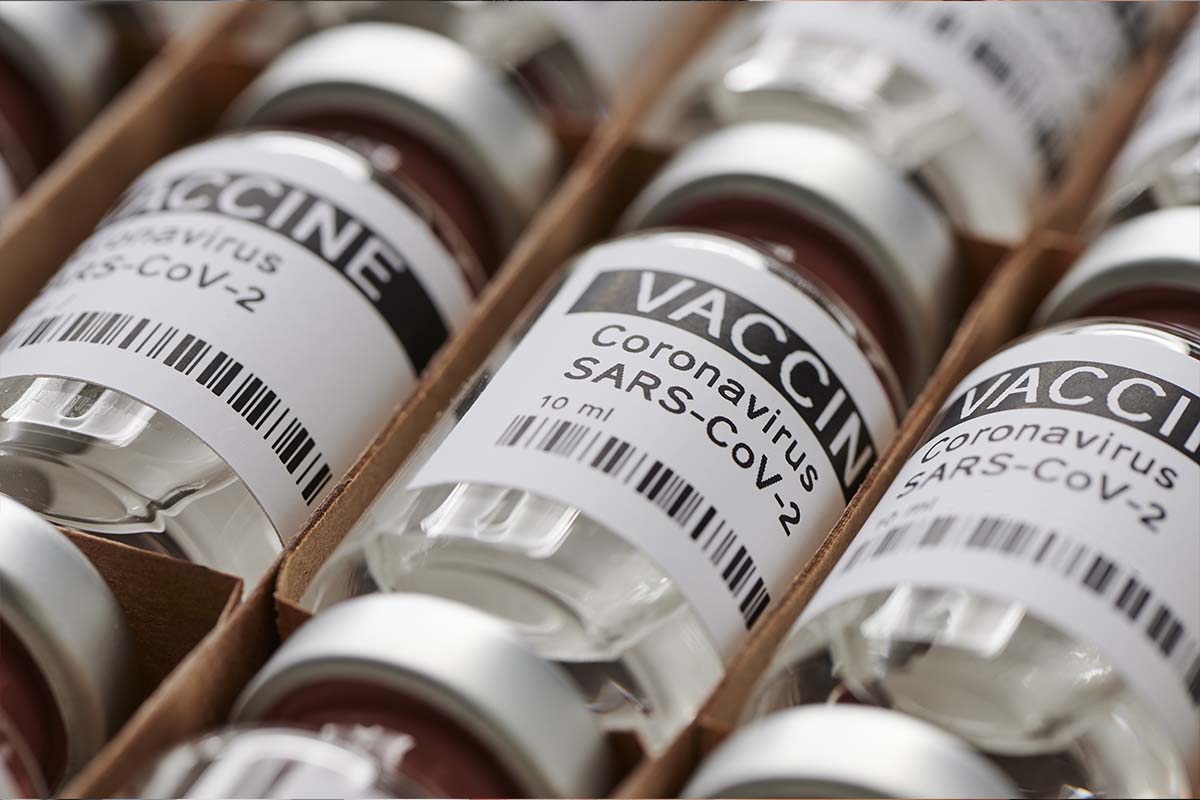 Winter is upon us and that means businesses are closing out the year and preparing for the New Year. This also means we're officially in the holiday season with celebrations that will carry us into the spring… lights, snow, cookies, and shopping are well underway. In other words, a bit of economic relief for businesses. The shop local mantra has never been more important than this year. Many businesses were forced to close their doors in the last few years and there are many more just barely holding on. Purchasing gift cards to local restaurants, walking around your downtown core for gift ideas and/or ordering online from local businesses are a few ways to help support this holiday season. 
As we head into 2022, some business trends to look out for are: sustainability efforts, human experience, flatter organization structures, and authenticity. The consumer trends have been and continue to shift in the direction of quality and experience over quantity. With most industry markets saturated with options, the consumer is no longer pigeonholed into purchasing from one company. This means companies need to have a competitive edge that is rooted in better business practices designed to provide more longevity and sustainability to the community and the planet.  

At a federal level, the expectation of the government is a resounding focus on resilience and sustainability, addressing housing shortages, inflation, climate changes and inclusivity. These sentiments were echoed in the Speech from the Throne delivered by the 44th Parliament of Canada on November 23rd, 2021.
Housing shortages will continue to be addressed through the Housing Accelerator Fund, programming geared to Rent-to-Own situations, and enhancements to programs like the First-Time Home Buyer's Incentive. With respect to a cleaner and healthier community, the federal and provincial governments are looking to accelerate the pace towards a net-zero economy as it relates directly to oil and gas emissions while also pushing for zero-emission public transit vehicles.
As a country, a province, and a community, it is now time to embrace all that has been endured these past two years and enact change at scale. Leveraging these experiences to propel through 2022 with a renewed focus on building a better and brighter future for all. While the government address this through continued policy change and programming, we too, as business owners and community members, must do the same.
Sources:
https://www.canada.ca/en/privy-council/campaigns/speech-throne/2021/building-resilient-economy.html; https://www.publichealthontario.ca/en/data-and-analysis/infectious-disease/covid-19-data-surveillance/covid-19-data-tool?tab=summary