As more frequent travel intentions rise, so does the topic of more sustainable and eco-conscious travel intentions. Exploring and travelling brings us closer to our earth's natural wonders and connects us with cultures and history around the globe. There are several things to consider when heading out for a day-tripping excursion that can build up better, more earth-friendly travel habits. 
Planning Sustainable Day Trips
Day trips are a great way to explore new places without having to commit to an overnight stay. It's important to make sure you're leaving a minimal environmental footprint. A few considerations when planning your excursion:
Pack a reusable lunch bag with snacks and drinks.

Avoid single-use items like plastic water bottles and disposable bags.

Bring a refillable water bottle and fill it up at water fountains or restaurants.

Bring a reusable coffee mug for coffee or tea stops.
Transportation
Whenever possible, opt for public transportation, carpooling, or walking. If you must drive, consider using a hybrid or electric vehicle. If you're taking a plane, look for airlines that use sustainable fuel sources.
If you're renting a car, look for companies that offer hybrid or electric vehicles and choose a car that's appropriate for the number of passengers travelling with you. This will help reduce emissions and save money on fuel.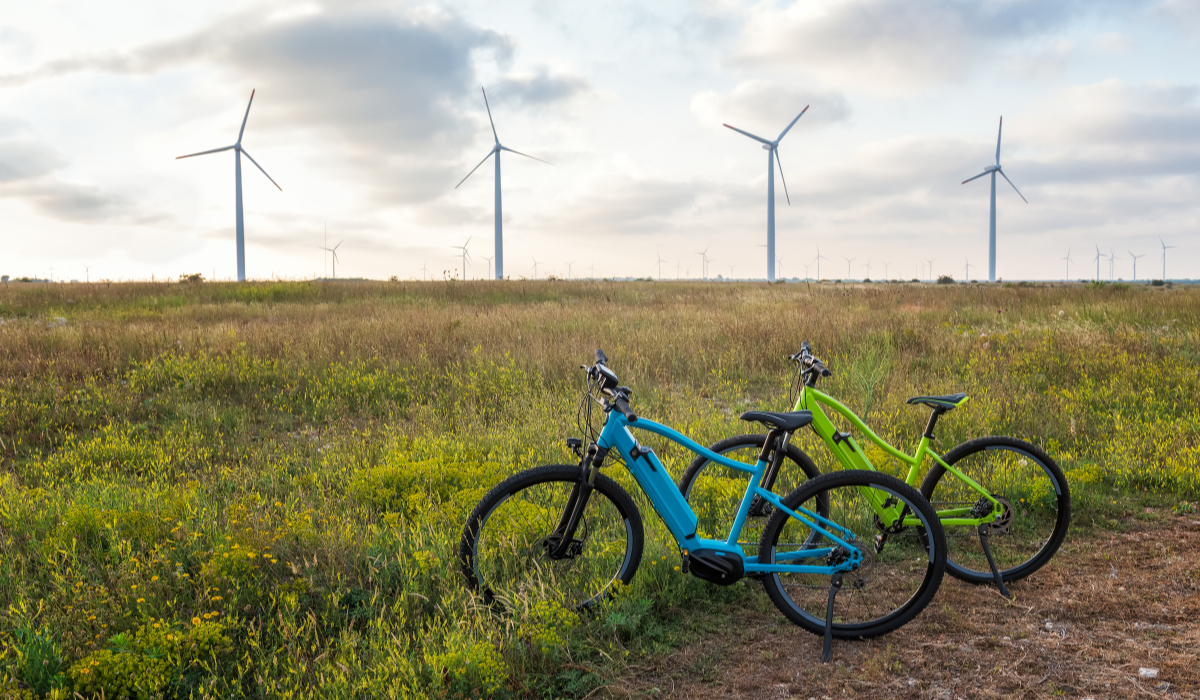 Local Experiences
Look for local experiences that are more authentic to the area and local cultures. Explore the local businesses, farmers' markets, outdoor trails, and even public art scenes. Buy local produce and souvenirs. Choose activities that don't require a lot of energy or resources. For example, hiking, biking, and kayaking are all great ways to explore new places without leaving a large footprint.
Souvenirs
Unique, one-of-a-kind items made from recycled materials are not only a sustainable option by reducing waste but also make more interesting keepsakes. Purchasing from local artisans not only supports the artist but the local economy.
Accommodations
If you do decide to turn your adventure into an overnight stay, look for accommodations that are certified green. Choose hotels or bed & breakfasts that use renewable energy sources and have sustainable practices in place such as hotels that offer reusable amenities.
If camping is more your style, one of the most important things is to pack out all your trash. Choose a campsite that's close to your destination and make a focused effort to minimize your impact on the surroundings.
Overall, remember to pack light and bring reusable items. Choose local experiences and support local businesses. With these tips, you're sure to have a sustainable and enjoyable adventure. Above all, have fun and explore the world with a lighter footprint.