Exploring the wellness traditions that, across cultures, have stood the test of time.
In the heart of Dish With One Spoon Treaty Territory, commonly known as Niagara, Kinnikinnick Trading Company owner Edd Scorpio sells a customer a small jar of Minigan salve, an ointment made from bear fat and pine resins that he calls "a bandaid in a bottle."
Since time immemorial, Indigenous people have concocted and used Minigan salve to treat scrapes, burns, aches, and pains, says Scorpio, who is Lakota, Mi'kmaq, Anishinaabe, and Meskwaki. It is a long-standing healing tradition that, like others across various cultures and communities, has stood the test of time.
Traditional medicine, despite having often been portrayed as the antagonist of modern medicine, is an important and often underestimated part of health care around the world. Recent history has witnessed an increased demand for integrated systems of healthcare that draw on the wisdom passed down from ancestral generations.
---
Expert Contributors: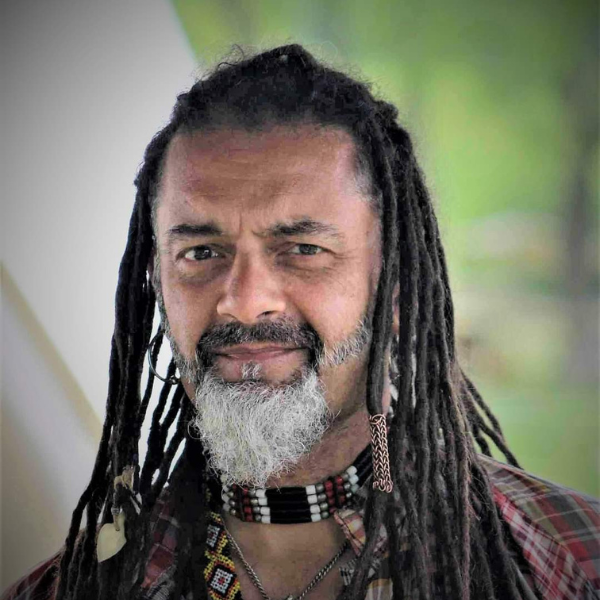 Edd Scorpio, Owner, Kinnikinnick Trading Company
Scorpio descends from Indigenous people on two continents and some of the first French settlers on Turtle Island.
---
"I had a woman once come in with what was basically full body psoriasis," recalls Scorpio. "She used the Minigan on it, and obviously this was not something that her doctors were familiar with, but it worked, and they told her to keep using it. So, you know, some doctors are amenable to things that are alternative to what their knowledge is or what they've heard of."
The demand for provincial care services that focus on healing the mind, body, and spirit is prevalent here in Ontario. This past spring, a new Indigenous-focused primary care clinic opened in Cambridge, Ont., offering both modern medical care and traditional care to its patients. Earlier this year, the Ford government reversed a move to dissolve Ontario's regulatory body for traditional Chinese medicine.
At Kinnikinnick, Scorpio carries on the cultural torch of his ancestors by creating products that draw on the power of the four sacred medicines in Indigenous culture: tobacco, sage, cedar, and sweetgrass. One of his most popular health and wellness products is his smokeless smudge spray, which combines the four sacred medicines into a liquid that provides his customers with all the benefits of a smudging ceremony without the smoke.  
"A lot of times, [our customers] use it as a general purpose medicinal," says Scorpio.  "It keeps the air clean in their home or place of work and it gives them a lightness of spirit."

Smudging is a practice whereby one or more of the four sacred medicines are burned to cleanse the mind, spirit, and environment of the burner. For customers who want a more traditional smudging experience, Scorpio sells loose leaf White Buffalo Sage. The leaves of this perennial are not only useful for clearing the air, he says, but can be consumed as a tea to promote circulation and general health and even used as a calming agent in baths.
Scorpio's line of medicinal products derived from the traditions of Indigenous cultures across Turtle Island—the continent we know as North America—creates opportunities for his customers to heal more than just their bodies.
"I think it's all part and parcel," says Scorpio. "When you're healing your body, a lot of that has to do with your mindset. In the healing process, you have to have a good mind as we say to help your body heal."
At Circle of Health, a wellness centre in Niagara Falls, natural health practitioner Joanne Garrison also offers her customers opportunities for achieving holistic wellness. Since 2001, Garrison has provided residents of and visitors to the Niagara region with a range of wellness solutions that help heal the mind, body, and soul. These include reflexology, Indian head massage—or champissage—and meridian stress testing, the latter of which is one of Circle of Health's most sought-after services, says Garrison.
---
Expert Contributors: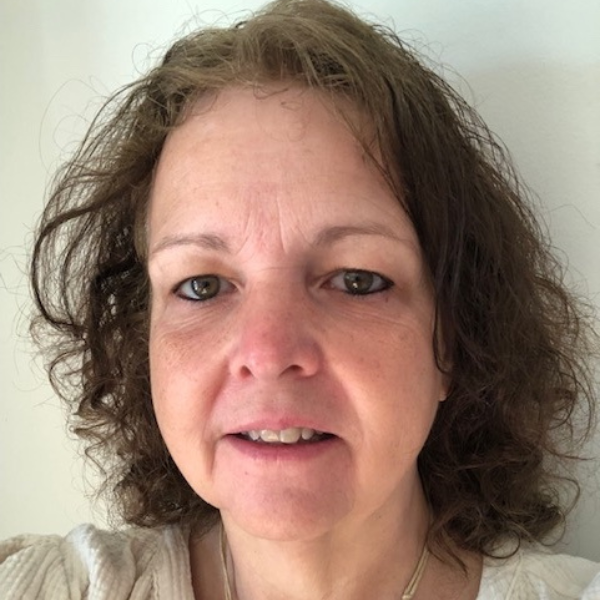 Joanne Garrison, Owner, Circle of Health
Garrison of Niagara Falls provides quality, alternative health service for area residents.
---
"Stress is the number one reason why people come," she says. "Some people's stress goes to their gut, for some people it goes to migraines. Stress affects every system of the body, and sometimes it's not a disease or pathology that can be fixed by prescription medication."
Meridian stress testing is a modern technology that is grounded in the centuries-old wisdom of Chinese medicine. It uses a device similar to an electrocardiogram to measure the body's meridians, or pathways through which practitioners of Chinese medicine say a person's life energy flows. Garrison says that by determining where stress blockages occur throughout the body, she can help the patient restore their energy flow through homeopathy and nutrition.
"Wellness, it encompasses not only the physical, but the mental and emotional as well," says Garrison. "It's looking at the person as a whole, as opposed to individual parts of them."
---
Sources: 
i: https://apps.who.int/iris/bitstream/handle/10665/92455/9789241506090_eng.pdf
ii: https://www.cbc.ca/news/canada/kitchener-waterloo/indigenous-primary-care-clinic-is-open-in-cambridge-and-accepting-patients-1.6452553
iii: https://www.cbc.ca/news/canada/toronto/ford-government-deregulates-traditional-chinese-medicine-1.6375505