Lessons Learned & The Way Forward
Approximately 100,000 businesses closed in Canada by April 2020.[i] Leaders everywhere had to quickly respond to high insecurity and low employee morale in the wake of the Covid-19 pandemic.[ii] In 2022, top leaders agree that agility, empathy, and continuous learning are the way forward.
Agility
Spotify launched a paid podcast service that added additional revenue during the pandemic, hotels offered work-from-home day rates, and retailers pivoted to curbside pickup.[iii] In 2022, leaders all agree that agility is the key to staying in business. "If Covid-19 has taught us anything, it's the importance of being able to pivot quickly in response to sudden changes in the external environment.", confirmed Imran Zia, a Harvard Business Review Advisory Council member.
Empathy
Michael is the Director of People and Culture at Match Retail. He states, "The pandemic has taught leaders how precious and valuable empathy is when it comes to people management." Early 2021 saw the start of the great resignation.[iv] In Canada, 24% of workers are new to their current role. People continue to leave their jobs voluntarily due to higher costs of living, inflexible remote practices, wage stagnation, lack of benefits, and job dissatisfaction. The challenge for leadership is not just to find talent but to keep it. Imran asserts that leaders must be more than just empathetic, "They also need to be vulnerable and proactively open up conversations" to allow people to see that leaders are genuine in their concerns. Exercising empathy can provide people with a sense of security to combat the everyday uncertainty everyone feels.
Quiet quitting, a term made famous on social media, is when workers do not do more or less than the job requirement and do not respond to after-hour work-related communication.[v][vi] It is a response to wage stagnation and job dissatisfaction. Under 32% of the American workforce is engaged in their work. Imran pointed out that "Front-line employees don't have the option to work from home" and suffer higher commuting costs and less work-life balance.[vii] The pandemic disproportionately impacted women, middle managers, front-line workers, and the healthcare and technology industries. Most leaders recommend getting input from employees while emphasizing how they contribute to the bigger picture.[viii][ix]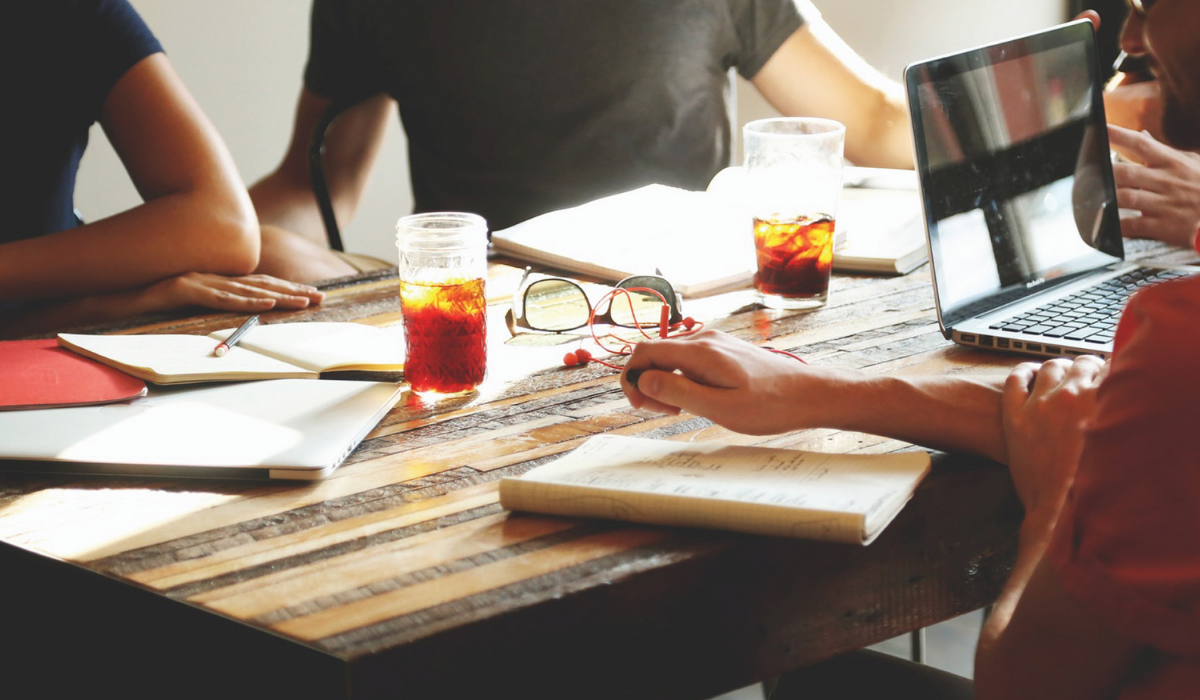 Continuous Learning
70% of leadership learning happens on the job, 20% through feedback and interactions with others, and 10% through formal training. In a study conducted over three years, researchers found a more effective framework to address virtual and hybrid environments. They found that by shifting the focus on the three components of leadership development, it was more important to focus on the pathways between them. They suggest that leaders try to deepen their learnings by taking their experiences and reflecting on them with colleagues to gain greater self-awareness.[x] Alternatively, you can apply a classroom-generated idea on the job and get feedback to gain the most out of the experience. In a remote or hybrid work environment, much of the experimentation and feedback can occur in an online setting which supports a faster feedback loop.
Feedback is critical to improving self-awareness, one of the most vital components of leadership. Most leaders recommend becoming experts in receiving and delivering impactful and respectful feedback.[xi] "We have a duty to deliver Coaching sessions that are more fruitful; they must be more considerate to personal factors and individual development plans vs. spreadsheets and KPI." Michael advocates for a more "human-centric" approach for 2023 and recommends creating a welcoming workspace, providing flexible work options, supporting work-life balance, supporting mental health, and connecting with people to understand their motivators.
---
Expert Contribution:

Imran Zia, MSc, CPA, ACA, FCCA, CIA, CISA, CFE, CRMA, GRCP, Director of Risk Management & Assurance with Vancouver Fraser Port Authority
Imran is a proud winner of "Internal Audit Excellence Award" from the Institute of Chartered Accountants in England & Wales. Imran continues to contribute towards the profession as a subject matter expert and as a thought leader. He also serves as President of Institute of Internal Auditors Vancouver Island Chapter, Member of Harvard Business Review Advisory Council, Member of ACCA's Global Forum for Audit & Assurance, Member of ACFE's Global Advisory Council, Past Chairman of ACCA's Members Advisory Committee and Member of the Board of Directors of Broadmead Care.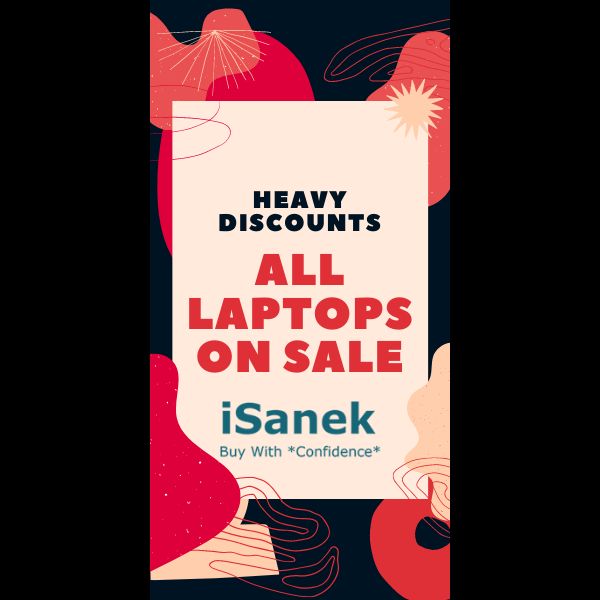 ---
Leaders must cultivate self-compassion to continue managing their feelings and expressions to fulfill the expectations of their role. Research shows that self-compassion as a practice leads to higher emotional intelligence, increased resiliency, and higher compassion for employees.[xii] Leaders perform this emotional labor at the same rate as front-line service workers. Leaders navigate communication with employees suffering from mental and physical burnout and manage their own while performing at high levels. Training and peer support are some ways organizations can support self-compassion in leaders.
Professionals like Imran and Michael are working harder than ever before to navigate and lead in an unprecedented environment with new challenges. Leaders must be more versatile and socially aware than ever before to keep up with the needs of their workforce while taking care of their mental health. Michael concluded, "It's the emotional experience of learning — of being accountable for employees in your care and making mistakes as we learn to adapt to the new way of people management and work."
---
Expert Contribution:

Michael Cioffi, Director of People and Culture with Match Retail
Michael is a people professional; he leads by intention; by making the choice to lead and inspire culture through authenticity, care and embodying the entrepreneurial spirit. He believes in creating a work environment where everyone is responsible for creating a workspace where employees wake up inspired, feel safe at work and return home fulfilled at the end of the day.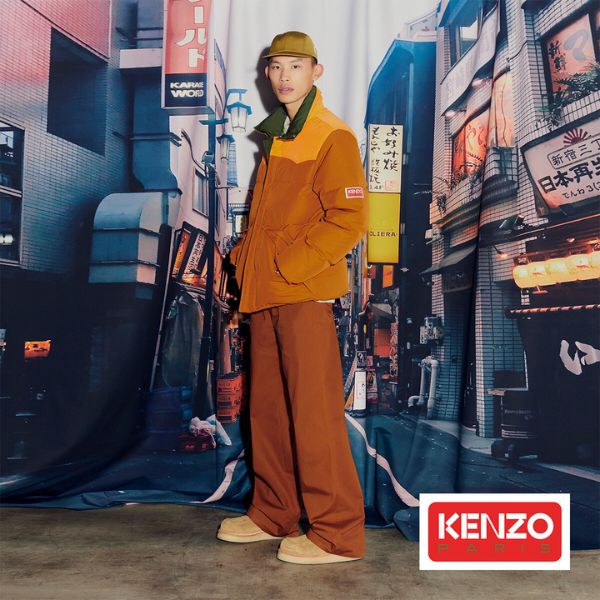 ---
Sources:
[i]https://financialpost.com/executive/executive-summary/posthaste-almost-a-quarter-of-canadians-changed-jobs-amid-the-great-resignation
[ii] https://www.forbes.com/sites/forbescoachescouncil/2022/01/19/challenges-business-leaders-need-to-be-prepared-for-in-2022-and-beyond/?sh=5755ee0470d2
[iii] https://www.forbes.com/sites/blakemorgan/2020/05/01/10-examples-of-how-covid-19-forced-business-transformation/?sh=328a62e71be3
[iv] https://hbr.org/2021/09/who-is-driving-the-great-resignation
[v] https://www.qualtrics.com/blog/quiet-quitting
[vi] https://en.wikipedia.org/wiki/Great_Resignation
[vii] https://www.latimes.com/archives/la-xpm-2008-aug-31-fi-perfin31-story.html
[viii] https://www.mckinsey.com/featured-insights/diversity-and-inclusion/diversity-wins-how-inclusion-matters
[ix] https://www.forbes.com/sites/forbescoachescouncil/2022/01/19/challenges-business-leaders-need-to-be-prepared-for-in-2022-and-beyond/?sh=5755ee0470d2
[x]  https://hbr.org/2022/06/what-leadership-development-should-look-like-in-the-hybrid-era
[xi] https://www.entrepreneur.com/leadership/10-leadership-essentials-for-2022/413192
[xii] https://hbr.org/2022/11/the-emotional-labor-of-being-a-leader