Anybody can recall that universal feeling of impending doom that arrived alongside the beginning of March 2020, when our "unprecedented" two years of COVID-19 precautions and lockdowns began. Whether you heard the news while sat happily on your couch with family, or in the breakroom of your workplace, nothing compares to the anxious turmoil this news caused inside the minds of those most important to the global fight: healthcare workers.
Yes, you may now remember the initial offering of support from the public, graciously thanking front-line workers, especially those in healthcare. But where have those signs and supporting messages gone now?
Although the major effects of the pandemic on the public have slowed as vaccination has become widely spread and waves of COVID outbreaks have come and gone, healthcare workers have yet to experience the same rush of mental and physical recovery. The ongoing shortage of skilled healthcare workers such as nurses, personal-support workers (PSW), and more, continues to affect all areas of public healthcare, especially for the health and well-being of those working in it.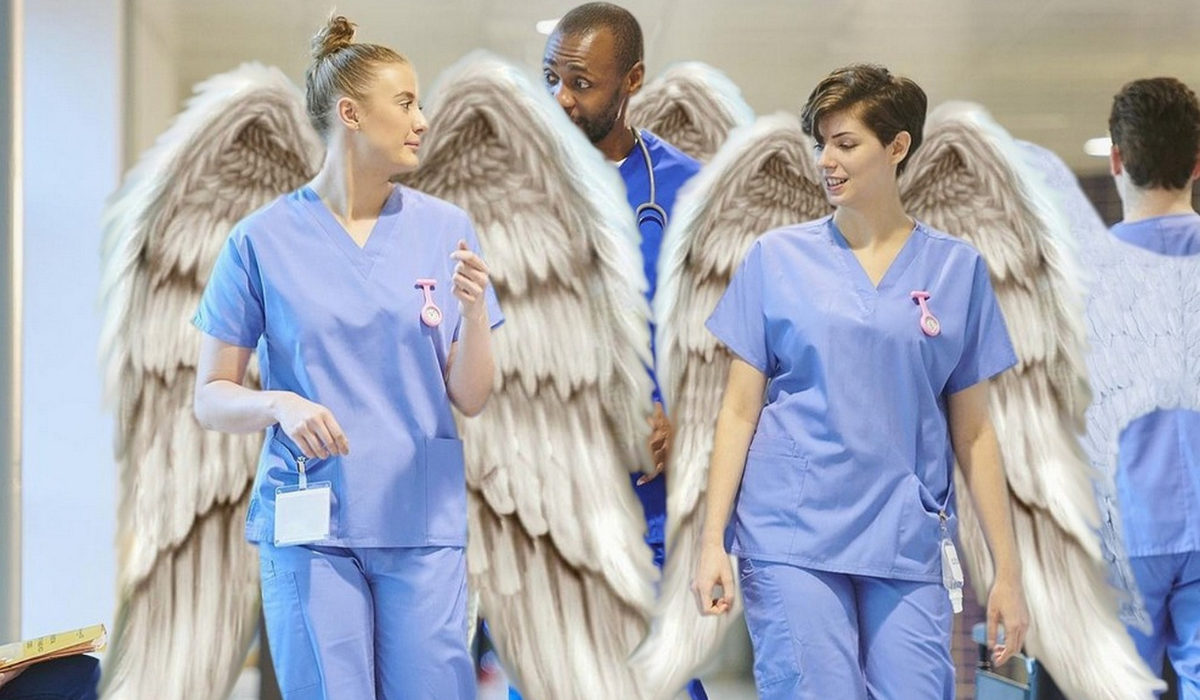 This shortage is widespread across our entire healthcare system, but here in Ontario, has disproportionately affected nurses. About 83% of general healthcare workers such as PSWs and care aides reported feeling more stressed at work by the fourth quarter of 2021, while the same figure for nurses surpassed 90% according to Statistics Canada1. The same study recorded an astounding increase in job vacancies within our healthcare system from the beginning of 2020 to the end of 2021, rising by +91.8% for hospitals alone, and a whopping +115% for nursing and residential care facilities2. The cause of this is predicted to be work fatigue, with almost 1 in 4 nurses surveyed planning to leave their occupation as a whole within the next three years.3
To exemplify the real, personal effects on healthcare workers, a recent Practical Nursing graduate of a registered Ontario college, Madeline Zuccala, offers insight as to how it really feels to be a healthcare worker now in 2022. When asked to touch on her most significant memory of the weight of this situation, Zuccala recalls a nurse to whom she was assigned during a training placement in January of 2022 "…who was on her 16th day in a row at the hospital, with no days off." She goes on to express that "The pandemic has just caused so much burnout for our healthcare system, and it feels like we aren't being recognized and compensated as well as we should be… I feel like people have just forgotten that we are still dealing with the pandemic and the burnout from the peak of COVID in 2020."
Similar sentiments of fatigue are shared across most frontline positions, and the call for additional resources, especially in the form of additional staff, continues. A potential systemic solution to the healthcare worker shortage pertains to educational admissions and timelines. While nursing is one of the most pressured occupations in which to be training workers right now, it remains one of the most difficult post-secondary programs for incoming students to be admitted. Even as a high-achieving, honours high school student, Madeline was rejected or waitlisted from every Registered Nursing (RN) program to which she applied. This led her to pursue Registered Practical Nursing (RPN) through a college diploma, but her now elongated path of becoming an RN will "take [her] a minimum of 2.5 years, even after completing 2 years of school and experience as an RPN. And that's if [she] complete[s] it full time."
The time has come to invest in public services and those who deliver them. Several proposals have been brought forward throughout the year to improve the many barriers presented. In addition to improving enrollment for post-secondary education, there is substantial review taking place to improve international enrollment as well as taking prior education and work experience into account for fast-tracked study and licencing.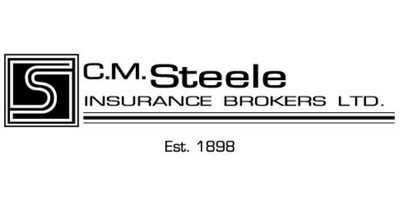 In a November 2022 announcement by the Honourable Sean Fraser, Minister of Immigration, Refugees and Citizenship4, changes to the National Occupational Classification (NOC) 2021, increased occupations included in Express Entry. Of the 16 new occupations added are nurse aides, long-term care aides and hospital attendants.
The enthusiastic stream of aspiring nurses from all backgrounds and experience levels that seek out the profession is a silver lining to what has felt like a dark cloud overhead. To provide the public with the best the profession has to offer, a continued focus on improving education throughout the entire career path is a must.
The ongoing commitment from federal and provincial governments to support nurses in action, and members of the community extending positive signs of support and appreciation to the frontlines, we can get ahead as we move forward down a bright path together. 
---
Sources:
1. Government of Canada, S. C. (2022, June 3). Experiences of health care workers during the COVID-19 pandemic, September to November 2021. The Daily - . Retrieved November 6, 2022, from https://www150.statcan.gc.ca/n1/daily-quotidien/220603/dq220603a-eng.htm
2. Government of Canada, S. C. (2022, June 3). Experiences of health care workers during the COVID-19 pandemic, September to November 2021. The Daily - . Retrieved November 6, 2022, from https://www150.statcan.gc.ca/n1/daily-quotidien/220603/dq220603a-eng.htm
3. Government of Canada, S. C. (2022, June 3). Experiences of health care workers during the COVID-19 pandemic, September to November 2021. The Daily - . Retrieved November 6, 2022, from https://www150.statcan.gc.ca/n1/daily-quotidien/220603/dq220603a-eng.htm
4. Government of Canada, Newsroom (2022, Nov 16). Solving labour shortages in key sectors like health care, construction, and transportation: Workers from 16 new occupations now eligible for permanent residence. Newsroom - . Retrieved December 1, 2022, from https://www.canada.ca/en/immigration-refugees-citizenship/news/2022/11/solving-labour-shortages-in-key-sectors-like-health-care-construction-and-transportation-workers-from-16-new-occupations-now-eligible-for-permanent.html