As results of the 2021 Census continue to be analyzed, Canada continues to be the fasting growing G7 country, a statistic that has remained unchanged for five years.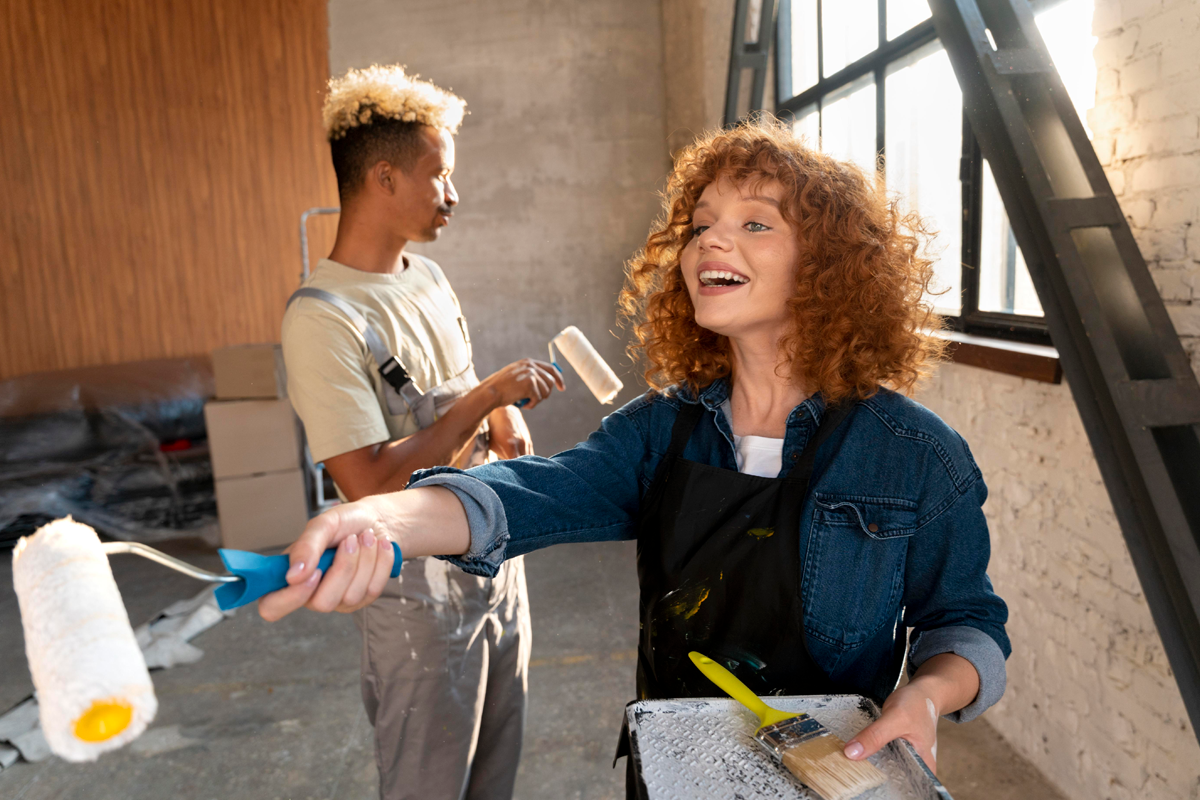 The population growth is certainly an attributing factor to the exceptionally hot real estate market across the nation, and it shows no sign of slowing down. This past year has seen real estate price increases reporting as high as 25% to 30% in some top markets.
The industry's unprecedented pace in which it has grown has led to some natural changes where regulations, policies and laws are concerned.
The benchmark rate used by major banks for stress-testing the finances of new home buyers has been reviewed and adjusted to help manage long term risk for both financiers and homebuyers. The Office of the Superintendent of Financial Institutions (OSFI) raised the minimum qualifying rate for uninsured mortgages from 4.79% to 5.25%.
Although it remains unclear as to the level of impact this change will have on the temperature of the market, it is likely that it will directly lower the homebuyers purchasing power.
The Canada Mortgage and Housing Corporation (CMHC) has continued to adapt its policies based upon changing risk levels throughout the pandemic, with extra emphasis on mortgage qualifiers such as credit score thresholds, maximum gross debt service ratio (GDS) and down payment requirements.
Mortgage Eligibility Highlights
CMHC insurance is required for down payments of less than 20%, and the minimum down payment is 5% for homes under $500,000. If more than $500,000 but less than $1 million, the minimum down payment is 5% of the first $500,000 and 10% of the remainder.
CMHC-insured mortgages require a credit score of 600 or more.
Maximum allowed GDS ratio is 39%, and the maximum allowed TDS ratio is 44%.
You cannot have an amortization period that is longer than 25 years.

Mortgage rules and policies are not the only components being scrutinized and modified in response to market shifts. The Ontario Real Estate Association (OREA) lobbied for more than ten years to enhance professionalism and accountability.
The Trust in Real Estate Services Act, 2020 (TRESA), formerly known as the Real Estate and Business Brokers Act (2002) intends to modernize rules for brokerages, brokers, and agents. The second phase of development, which is currently underway, is set to focus on a new code of ethics, open bidding, and new Real Estate Council of Ontario (RECO) powers.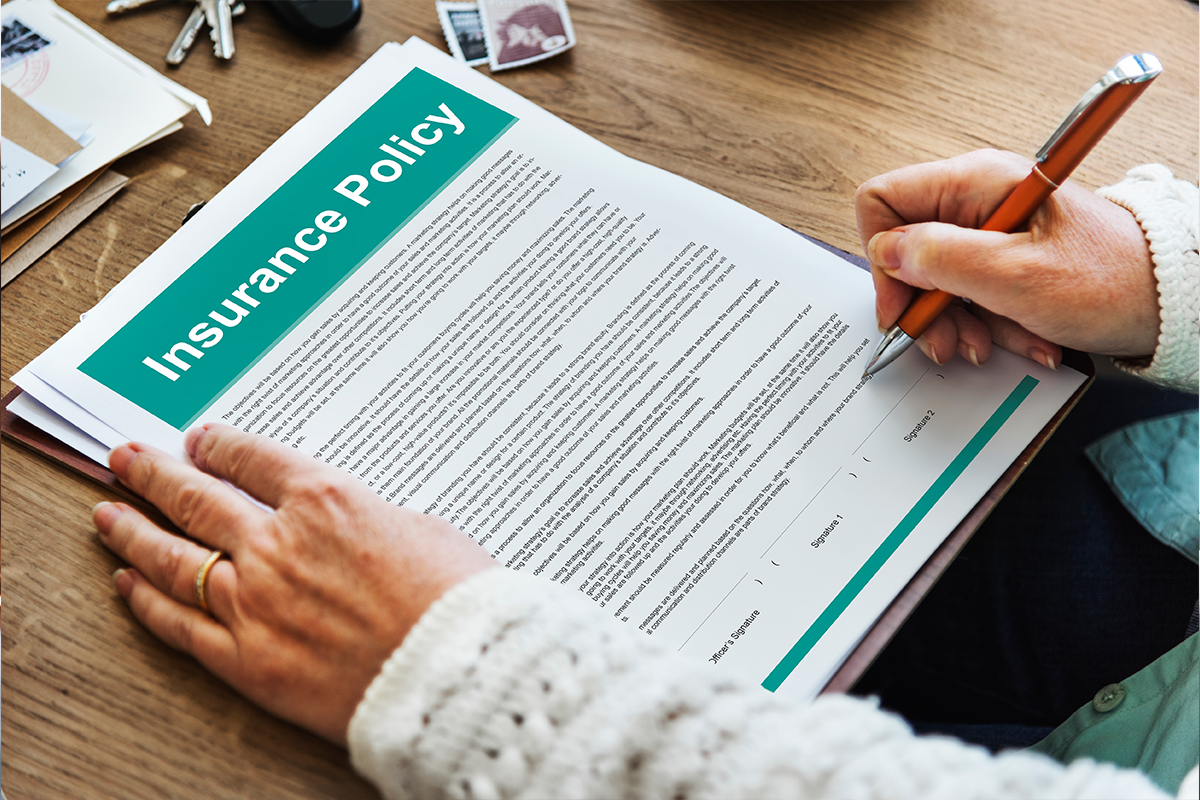 TRESA Phase Two Highlights
The Revised Draft Code of Ethic is said to separate ethical from procedural requirements, including principle-based requirements related to integrity, quality of service, and conflicts of interest.
A proposal to open the offer process allowing selling brokerages to disclose details of competing offers at the seller's direction, while maintaining complete privacy of competing bidders.
The Ministry is seeking to implement proposed changes in September 2022 and will then move towards Phase 3, setting out the details for administrative penalties, regulatory reform, and the introduction of certification programs.
The information contained in this article is correct at the time of publishing. As eligibility requirements and policies are continuously under review, please consult a professional for timely advice.
Sources:
https://www.osfi-bsif.gc.ca/Eng/osfi-bsif/med/Pages/mqr-nr.aspx
https://www150.statcan.gc.ca/n1/daily-quotidien/220209/dq220209a-eng.htm
https://www.ontariocanada.com/registry/view.do?postingId=37627&language=en