As a highly sought-after region, the continued growth in residential and commercial development throughout Niagara is undeniable. Rooted in our community are business leaders that represent the Real Estate and Development sector with purpose, doing their part to protect a sustainable and responsible approach to urban development.
Reveal Niagara Business Magazine by Ownera Media is proud to present leaders representing Real Estate and Development in Niagara who have a genuine passion for the right kind of growth throughout Niagara. These leaders recognize the importance of local engagement, support, and mutually beneficial relationships, making them truly notable in their industry, in our community, and beyond.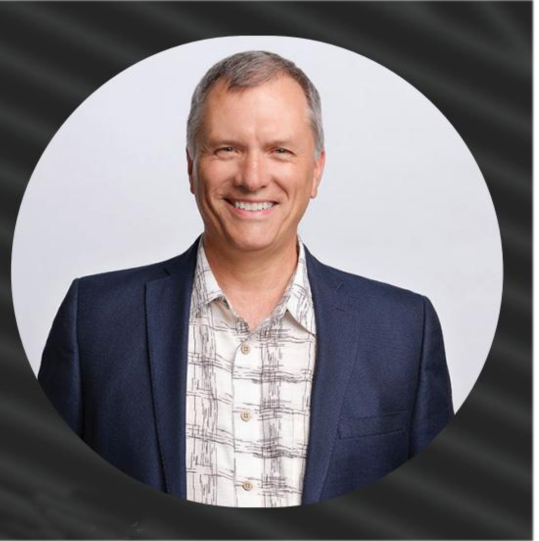 John Henricks
President, NPG Solutions
Established in 2017, John began NPG Solutions to address the growing needs of urban planning in the Niagara development landscape. John's extensive planning experience spans throughout the public and private sector in both Ontario and Alberta.
NPG Solutions
The culture at NPG Solutions embodies a "no idea is a bad idea" perspective, allowing an openly creative and forward-thinking environment. "Even an idea not acted upon can directly stimulate other fresh ideas", says John. "Creative thinking needs to be embraced and nurtured if we want the best that each member of our team can offer. We want people to feel stimulated."
Effective urban planning plays an immensely critical role in our future, and with the growing housing demand there is pressure for intensification here in Niagara. Current and fresh perspectives are required to solve the difficult challenges of what a community needs today and what that same community will need well into its future.
John and his team have displayed the ability to change priorities and accept new ways of conducting land use planning. John states "There is an opportunity to share information with the public about the need to balance housing intensification while ensuring the ongoing protection of our most valuable agricultural land. These issues are interconnected; both are essential to the future of how we house and feed people."

As an organization, NPG Solutions remains exceptionally connected to the needs of the community, allocating time and resources to support public engagement and education efforts, not only in Niagara but throughout other Ontario communities in need of balanced growth. Well-managed communities conserve its natural landscapes while fulfilling housing and development demands.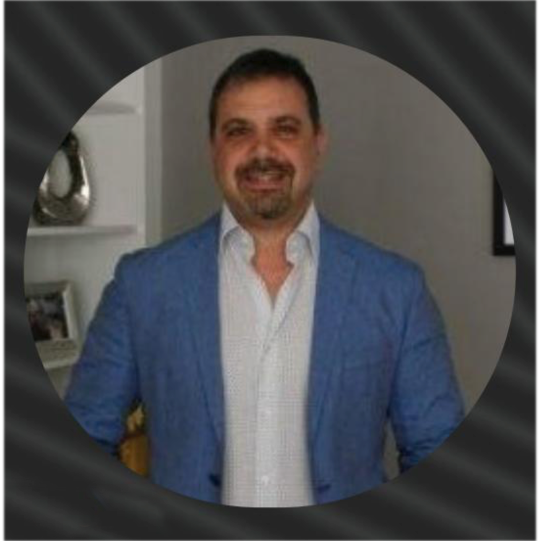 John Passero  
President, Silvergate Homes Limited and Silverline Group Inc.
Beginning his career as a project manager at Silvergate Homes in 1992, John is a graduate of Construction Engineering who worked his way to leading Silvergate Homes as President for more than 20 years. He also serves on the Board for the Niagara Home Builders Association.   
Silvergate Homes Limited and Silverline Group Inc.
Owned and operated by two generations of the Passero family, Silvergate has a reputation for quality. A Tarion Warranty builder and RenoMark contractor, it's no surprise that Silvergate is an award-winning builder, receiving more than 30 awards for environmental stewardship, excellence, and design. In addition to homebuilding, they work with homeowners on custom renovations with the same workmanship and attention to detail as they do new builds.
Through Johns leadership, Silvergate has shown its dedication to eco-friendly technologies and practices and has been a pioneer in Niagara building energy-friendly homes without compensating quality or architecture.

The first Niagara builder to apply the ENERGY STAR® environmental standard to an entire development of homes, the continued commitment to seek innovative solutions and eco-friendly materials not only allows Silvergate to stay ahead of future standards but is a key contributor towards sustainability throughout Niagara.
As a leader in the community, Silvergate Homes also supports several charitable organizations through sponsorship and fundraising efforts. Earlier this year the team raised over $1,000 for Big Brothers & Big Sisters of North and West Niagara during the the Bowl for Kids Sake Event at Parkway Social in St. Catharines.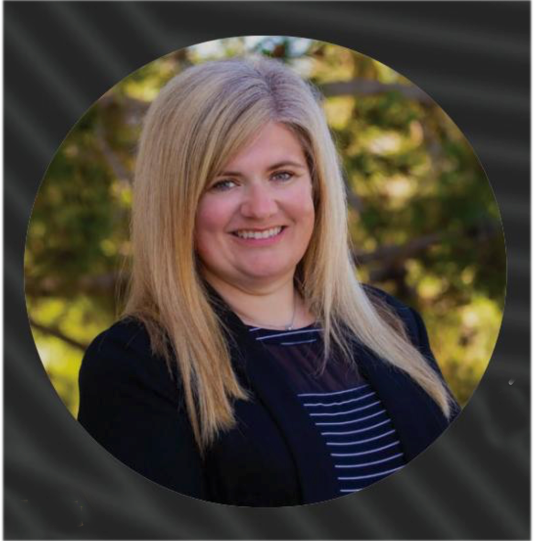 Sarah Hart  
Executive Officer, Niagara Association of REALTORS®

An active leader in her community, Sarah has worked for the Niagara Association of REALTORS®, a not-for-profit trade association, for over 6 years. Currently enrolled in the CSAE's Certified Association Executive Designation Program, she is passionate about advocating for her members in the industry.
Niagara Association of REALTORS®
Representing more than 1500 members, the Niagara Association of REALTORS® is a proud member of Information Technology Systems of Ontario (ITSO) Regional MLS® system, aiding in their mission to empower their members to thrive.
Committed to supporting its members through a series of strategic events, training and networking opportunities, Sarah says "Innovation doesn't always have to be reinventing the wheel.  For instance, we've found belly to belly conversations and networking has helped our Members navigate the shifting market for their clients.  Communication is the key to success in real estate – strong relationships with fellow REALTORS® to use during negotiations, finger on the pulse knowledge learned from conversations with each other and preparation for shifts in the local, Niagara, market that our Members live and work in adds value to the use of a REALTOR® for any real estate transaction. "
Committed to giving back to the community, the organization and its members contribute monthly to the REALTORS® Care Foundation. "Annually, we support on average 10-well deserving shelter-based organizations who serve the communities of Niagara.  Women's Place, ARID Group Homes, Matthew House and Habitat for Humanity Niagara are among our past recipients.  Through discussions with the leaders of these organizations we have identified our contributions have gone towards purchasing new beds for palliative care patients, additional supports such as groceries, eyewear and dental care for residents in the shelters and other needed areas involved in shelter-based charity work." Said Sarah.