Financial institutions provide strong economic contribution at all levels. Banks and Credit Unions are not only one of the largest taxpayers in Canada but continue to be a leading industry by employment and job creation numbers. Community engagement is at the core of most financial institutions, representing a long history of the institutions and its employees supporting local economies through charitable donations, ongoing volunteer work and curating unique community partnerships that add value at a local level.
Reveal Niagara Business Magazine by Ownera Media is proud to present leaders in banking and finance in Niagara who do their part in forging positive change. They are leaders that recognize the importance of local engagement, support, and mutually beneficial relationships, making them truly notable in their industry, in our community, and beyond.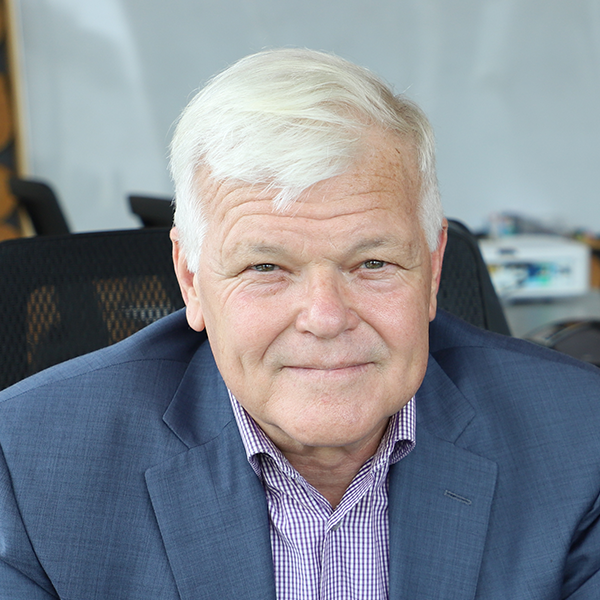 Joining PenFinancial in 2016, Ken has more than 35 years of experience in the credit union system, and has a wealth of expertise in Retail, Wealth, Commercial and Agricultural business areas.  A proud graduate of Brock University, and lifetime resident of the Niagara region, Ken is active in the community and has held numerous Board positions for organizations such as the Niagara Children's Centre, Red Roof Retreat, and the Foundation for International Development Assistance.
PenFinancial Credit Union
On a mission to improve lives and strengthen communities, PenFinancial embodies a Truly Local Commitment. "Through this commitment we invest a portion of our profits back into Niagara and Haldimand communities, and our employees also volunteer their time through our Truly Local Ambassador program.  Because we are locally-based the decisions we make directly benefit the communities we serve," says Ken.
During the pandemic, working directly with Branch Managers, they were able to quickly identify local grassroots organizations that most needed support.  This resulted in quickly directing donations to organizations such as Community Crew, The HOPE Centre, Open Arms Mission, Women's Place, Pelham Cares, Casa El Norte, and Road to Recovery, among others. 
Committed to sustainability, PenFinancial was the first financial institution in Niagara to be recognized as a Living Wage Employer, proudly chooses 100% renewable energy for all of our locations through our partnership with Bullfrog Power and is part of the global movement of Certified B Corporations® who use business as a force for good, reinforcing our Truly Local Commitment to Niagara.
"We believe there is a better way to do business – one that is better for workers, communities and the environment." Said Ken. Focusing on the health and wellbeing of their employees has always been a focus for PenFinancial, and it shows.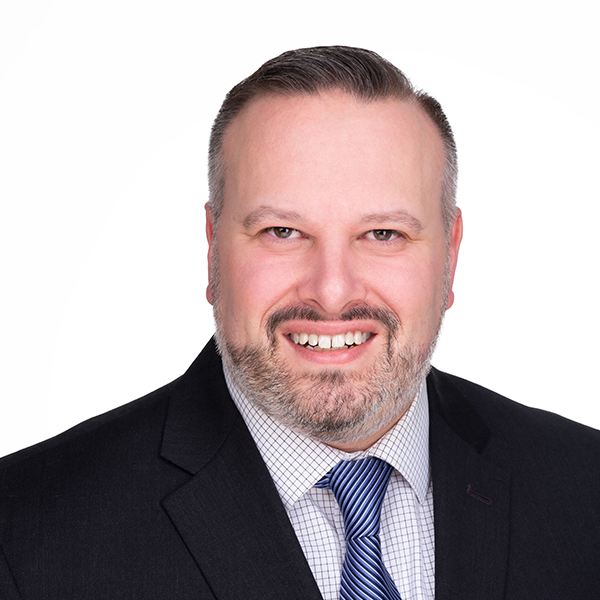 Joe Azzopardi, Commercial Account Manager, RBC Royal Bank
In 2006 Joe began his banking career first in retail and then shifted to commercial banking in 2014. Joe is passionate about guiding businesses through growth and finds it rewarding to witness the transition come to fruition. He values his client relationships, representing their goals as if he were invested directly in their organization.
RBC Royal Bank
RBC is committed to the community through its involvement supporting organizations such as United Way Niagara and Community Care as well as its core initiatives such as the RBC Race for the Kids. Joe is also an active participant annually for both the MS Bike Ride and the Niagara Golf Marathon.

The investment within the organization is also critical. "Over the past 15 years with RBC I have mentored a number of new employees and it's something I've always enjoyed doing. I know it can be intimidating starting a new job and I've learned a great deal from a number of mentors over my career so I'm happy to pay it forward," says Joe.
The need for a business owner and their support staff to have access to and manage their banking anywhere was identified. RBC has invested significantly in digital and mobile banking infrastructure to provide the tools necessary to increase business access and efficiencies.
"At RBC we are highly specialized so whatever the unique need of the business are, we have an incredible group of partners that we can introduce to our clients to assist. My role is to identify different ways we can help a business grow, retain key staff and, overall, let our business owners focus on what's important to them. The best part of my job is building those relationships that I know will be long term." Says Joe.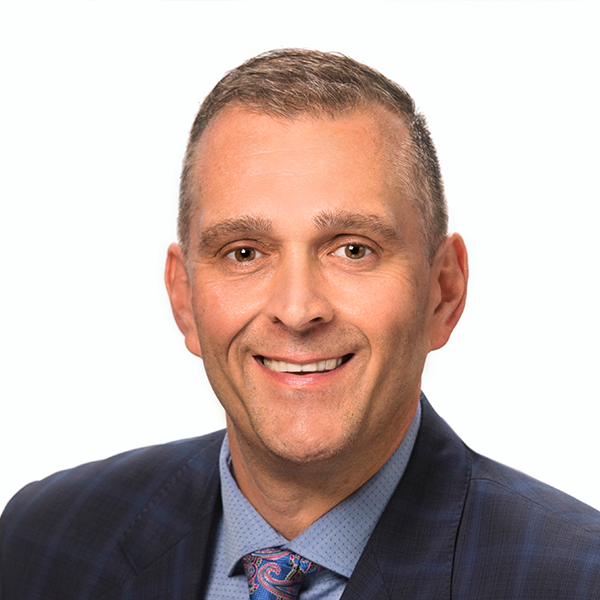 Wade Stayzer, Chief People and Culture Officer and Senior Vice President Business Banking, Meridian Credit Union
Like Meridian, Wade has strong Niagara roots and recently celebrated 24 years of employment with Meridian. "I've been fortunate to engage with a wide range of people across Niagara – and Ontario – gaining insights and perspectives from all sectors. It's a privilege to be the steward of our 2,000 strong workforce during these extraordinary times," says Wade.
Meridian Credit Union
People come first at Meridian. It's more than just giving money, it's about doing good, something that is built into the DNA. As a purpose driven organization, Meridian has always invested in and partnered with organizations that strengthen the resilience of its communities. The cornerstone of Meridians progress has always been its engaged, personal approach and local community relationships. 
"I get to work with great people every day. We are a financial institution that balances purpose and profit, with an unwavering focus on helping our Members achieve their best lives. We help businesses and families achieve their personal and financial dreams and support our community partners to make Niagara Region a place I am proud to call home."
Meridians community impact is visible everyday, witnessed by employees volunteering at community events through the Good Neighbour Program, which provides grants to grass roots organizations. These range from cancer care support, LBGTQ2S+ initiatives and conservation groups to give a flavour. For 3 consecutive years Meridian has supported Pathstone Foundation's flagship annual fundraising campaign "Fill the Pig" for children's mental health and are the official sponsor of the Volunteer Program of the 2022 Niagara Canada Games. "Meridian can play an integral part in unifying the Niagara Region. The economic and cultural impact of this event will continue to be significant for years to come." Said Wade.