Restrictions may have lifted but the so-called return to normalcy is not quite what everyone had expected. While the ability to move forward in a less restrictive manner is welcomed, we see unprecedented challenges related to supply chain delivery, workforce fulfillment, and the ability to deliver upon exceptionally high expectations throughout the marketplace.
Prior to the pandemic, the world was already undergoing a massive transition with respect to consumer behaviours and expectations. An ever-increasing population, environmental shifts, and the movement of people and ideas are all contributing factors to a continuous evolution of our societal expectations. Change is inevitable and throughout the past decade or so, nearly every industry has fallen prey to not knowing or embracing the next course of action that would deliver them a more competitive advantage.

While large organizations have more structure to navigate new technology adoption, small to medium businesses have a more challenging reality. Some industry leaders report a lack of financial support required to invest, while others boldly express an unwillingness to endure the growing pains related to integrating new systems.
No matter the position, the demand for digital dexterity continues to rise, quelling the debate that integrating technology leads to job loss. The fact is that the landscape for necessary job types is simply changing, and industries need to pave the way for new technologies, new skill development and an enabled workforce. It is no longer possible to remain viable in any industry by doing what has worked in the past.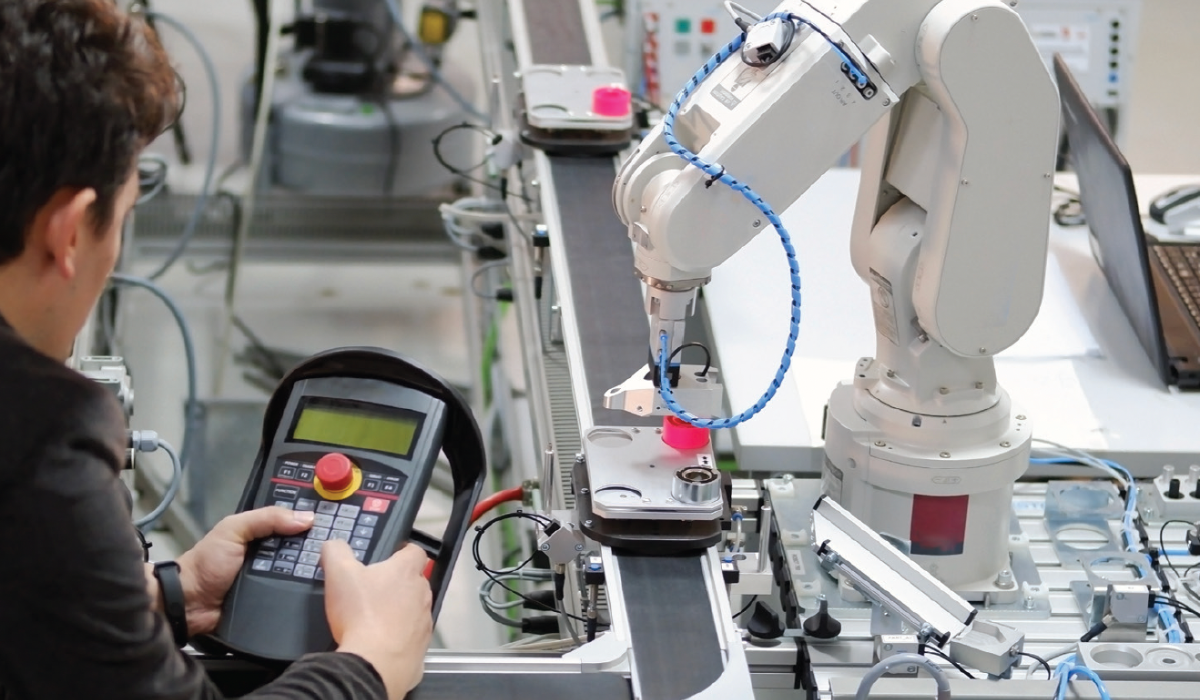 Several technologies are continuously evolving. Reviewing some of the most common may assist in determining what avenue is right for your organization.


Robotics Adoption
Apparent in factory advancements, similar gains can be made by integrating robotics in the service industry through automation of repetitive tasks that will allow employees to focus on more enhanced customer interactions. Hospitality leaders have deployed robots to conduct room deliveries, assist with lobby inquiries and carry out back-office tasks in maintenance areas.
AI & Cognitive Transformation
Planting AI into software and smart devices, day-to-day enterprise practices are being reinvented. Systems can learn, think, suggest, and forecast mimicking human intelligence. This allows businesses to deploy AI to support decision making, translation, speech and facial recognition tactics, systemizing or even replacing specific workflows.
Augmented Analytics
The use of robust machine learning and integrated analytical capabilities allows varying skillsets to reliably identify patterns and trends that facilitate stronger decision making. Dynamic yet intelligent, evidence-based reporting datasets are empowering organizations to gain significantly in areas of operational productivity, efficiency, and accuracy.
API-Driven Productivity
Application Programming Interface (API) is a software conduit that allows two programs to talk to one another, typically by transferring specific pieces of information from one application to another. As a result of clous adoption and digital transformation programs, integration software is critical to business strategy. With remote and hybrid working environments, mobile and smart devices are used more commonly to access data, conduct business transactions, and streamline sales and support service work.
Identifying what emerging solution is the most appropriate for your organization is critical. Begin by reviewing core operations and assessing where a streamlined approach can further mobilize your workforce. Determine the need for a particular technology and do your homework to assess the value before investing and deploying it through your organization.