As one of the major engines of economic growth, the retail sector has a profound impact on our overall economic stability and performance. From traditional brick and mortar locations to ecommerce outfits, each are part of an integrated system directly influencing local labour force, import and export, and community prosperity.
Reveal Niagara Business Magazine by Ownera Media is proud to present leaders in Retail in Niagara who have a genuine passion for the right kind of growth throughout Niagara. These leaders recognize the importance of local engagement, support, and mutually beneficial relationships, making them truly notable in their industry, in our community, and beyond.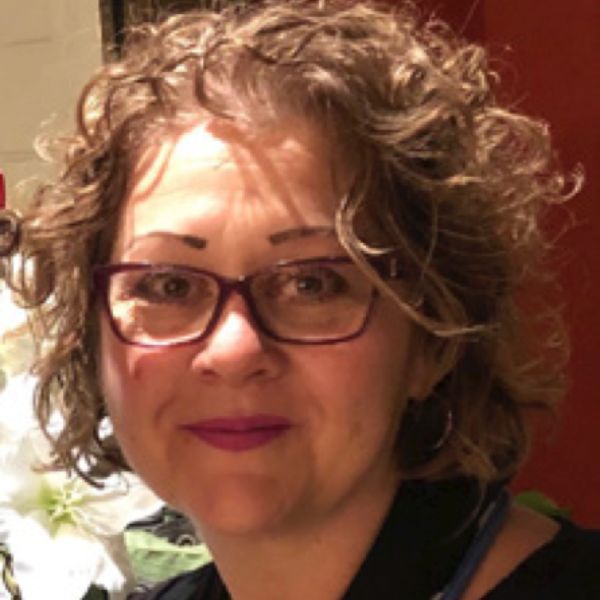 Marianne Tykolis Casey, President & Owner

Recognized for her strong leadership skills, Marianne leads her team in several capacities for Stevensville Garden Gallery, a family-owned and operated business located in Fort Erie. Daily she acts as director, controller, accountant, and operations lead creating an environment continuously recognized as an employer of choice.
Stevensville Garden Gallery
Attracting guests from all over Southern Ontario and the USA, Stevensville Garden Gallery offers 80,000 square feet of retail space ranging from home décor to patio furniture, fashion, jewelry, patio furniture, and plants and nursery items.
It's strategic partnership with Safari Niagara and Stevensville Lawn Services located at the same location make it one of the largest employers in the community.
As an employer of choice, Marianne and her team foster a family-oriented culture that is focused on a guest-first approach. She believes heavily in showing recognition, appreciation, and providing learning opportunities for everyone to excel and grow.

Heavily involved in the community, Stevensville Garden Gallery is a major supporter in a variety of youth activities, fundraisers, and initiatives such as Fort Erie Minor Hockey, Fort Erie Head Injury, Fort Erie Literacy, Fort Erie Navy League, and Fort Erie Horse Rescue while also supporting United Way and Rotary.

Over the years success has not always come easy, but Marianne shares her belief that in addition to the commitment of her excellent team, continued support of the community and from the community are what continues to propel them forward.
---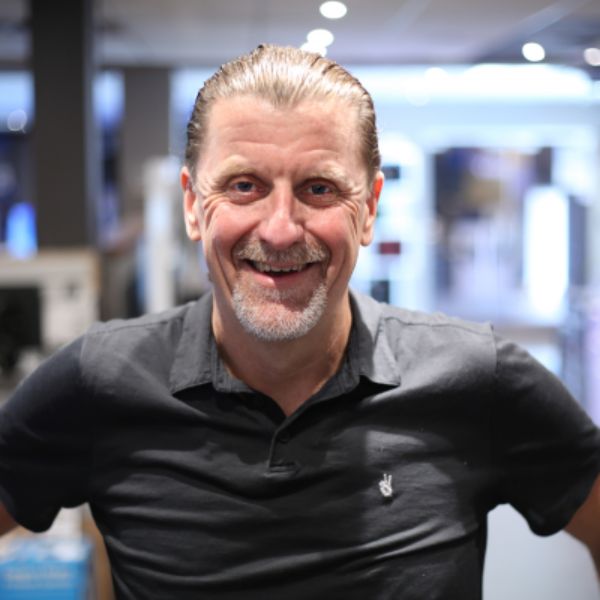 Duane Gibson, Owner & General Manager, Retail & Online Sales

Known for taking a leap into unknown digital territory nearly 20 years ago, Duane took the individual family-owned store and entered e-commerce. His bold move led to substantial growth in sales and national recognition for Gibbys across Canada.
Gibbys Electronic Supermarket
With nearly 60 years of retail history behind it, Gibbys Electronic Supermarket is home to a state-of-the-art facility with over 30,000 square feet of showroom and warehouse space. As an independent provider of top-quality home electronics, Gibbys Electronic Supermarket is an authorized dealer of most top brands in Canada and supplies one of the largest selections of television, home theatre and car audio equipment coast to coast.
In 2010, Duane joined forces with Rod Hebert from Electronic Supermarket, combining their individual decades of retail experience and leveraging one another's strengths to forge a new path together.

Regularly involved in the community, Duane is a supporter of several local initiatives and an advocate for fellow business owners. His extensive experience in the retail industry throughout major shifts in consumer behaviour fuels his creativity for new concepts. He was integral in conceptualizing and launching the St. Catharines Design District, representing more than 100 local businesses specializing in home design.
A true success story, the history behind Gibbys Electronic Supermarket is a strong testament of innovation, perseverance, and collaboration taking place in Niagara while drawing in a national audience.
---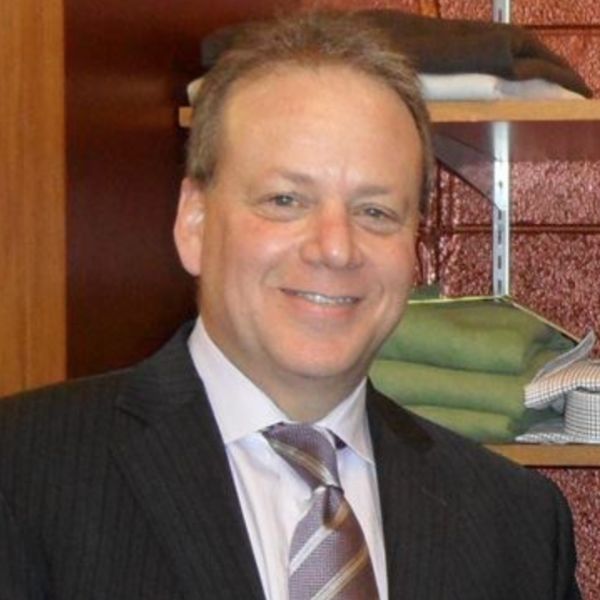 Dave Nash, President
Representing its third generation of family ownership, Dave is known for providing exceptional service and commitment in all that he does, from store operations to community leadership.
Jack Nash Fine Clothier
Celebrating more than 75 years in business, Jack Nash Fine Clothier began as a small merchant tailor store in 1946. As a full-service retail clothing store, they provide high quality clothing and accessories for both men and women.  
Throughout the years, the business experienced major shifts in retail, from the transition of downtown shopping to indoor malls, big box stores and ecommerce. With each shift in the industry, Jack Nash Fine Clothier adjusted to changing consumer behaviours, while continuing to deliver a high quality, personal approach to retail. A large following of long-standing customers is a testament to the quality of service and treatment extended by Jack Nash Fine Clothier.

Going above and beyond to assist their community, Dave and the team at Jack Nash Fine Clothier give more than just monetary donations and sponsorships to the causes that matter to them. They put in their time, effort, and labour to give back any way they can. You can still find memorabilia from 1949 when they proudly sponsored the St. Catharines Teepees Junior Hockey team.
Leading by example, Dave can be found at several charitable functions throughout the year, assisting with fundraising efforts and donating his time to work at various events, such as the Wise Guys Annual Charity Auction.