There is no disputing that the healthcare industry has been pushed beyond limits over these past few years. From frontline workers to researchers and public, private and non-profit sectors, everyone involved is doing their part to provide a stronger, more adaptable industry focused on accessible, timely and quality patient care.  
Reveal Niagara Business Magazine by Ownera Media is proud to present leaders in Healthcare in Niagara who have a genuine passion to do their part in creating a more resilient and reliable healthcare industry. These leaders recognize the importance of local engagement, support, and mutually beneficial relationships, making them truly notable in their industry, in our community, and beyond.
---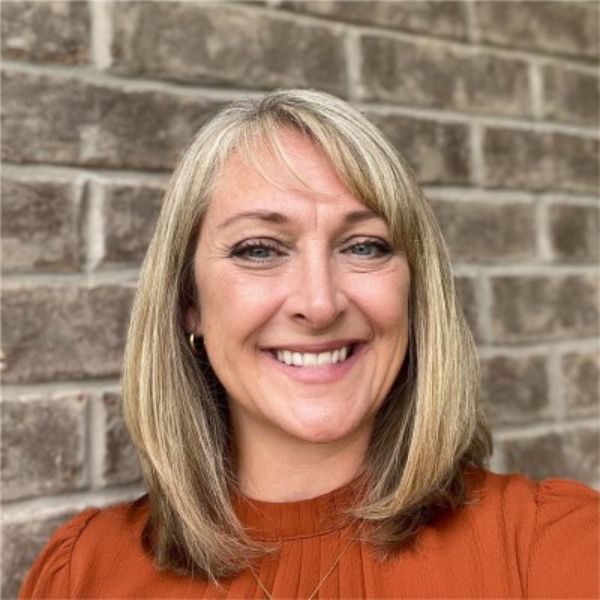 Jill Croteau, BBA CHRL, Physician Recruitment Specialist
A recent recipient of the Ontario Medical Association (OMA) Community Service Award, Jill's work in her field and in her community is instrumental in advancing Niagara's ability to offer quality healthcare to its residents.
Niagara Region Public Health, Physician Recruitment

Funded by the Niagara region, the Niagara Physician Recruitment program was established in 2001 with a focus on family practice opportunities. Attracting and retaining physicians is critical to ensure residents have access to healthcare.
The program collaborates with clinics across all twelve municipalities The Niagara Physician Recruitment Program was established in 2001 to promote family practice opportunities and to attract and retain physicians in Niagara. The program works in collaboration with clinics and all 12 municipalities and is a recruitment liaison with the Niagara Campus of the DeGroote School of Medicine and McMaster University.

In addition to Niagara's growing population, the aging medical workforce presents further challenge. While recruitment gaps were prevalent prior to the pandemic, the situation has only added to the shortage which can be felt across Canada. Jill is key in ensuring that the local and global recruitment efforts extend beyond simply attracting talent, but also ensuring that the physicians have the resources necessary to be successful and happy in Niagara.
Efforts continue to be made for increased efficiency to obtain a license to practice medicine with the College of Physicians and Surgeons of Ontario, and Jill has expressed that the continued advocacy of the Region has made a big difference. 
---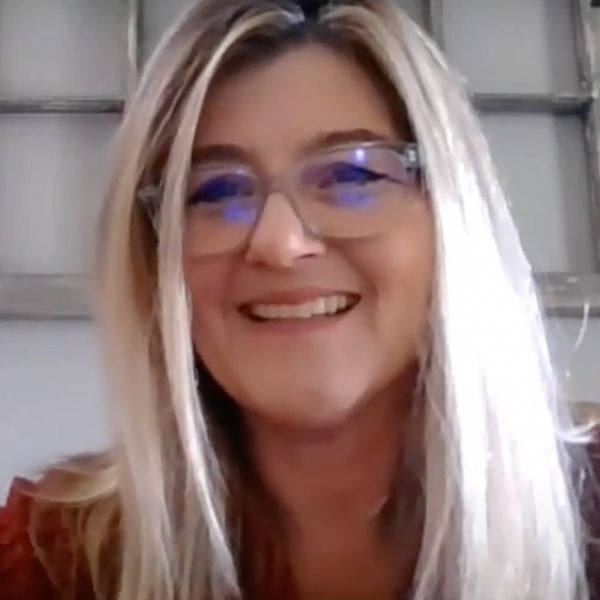 Stacy Terry, Executive Director

Highly respected in her field, Stacy is passionate about mental health advocacy and suicide awareness and prevention. She also serves as the Chair of the Niagara Suicide Prevention Coalition, a non-funded, community coalition founded in 2003.
Distress Centre Niagara
In operation for more than 50 years, Distress Centre Niagara provides free, confidential 24-hour crisis support and suicide prevention and intervention to those in need in the Niagara Region. Highly skilled volunteers respond to a growing average of 35-45 calls a day, and more volunteers are always needed to meet these growing demands.
As a volunteer-driven organization, funding raised allows Distress Centre Niagara to offer its essential services by phone, and recently in the past few years also chat and text support. Fundraising efforts include the Annual Suicide Awareness Walk and Annual Charity Golf Tournament as well as other events such as Bingo.
As Executive Director, Stacy leads her team with compassion, investing in the staff members to provide training, development and team building opportunities. Volunteers also receive ample training to feel prepared and ready to support.
Known to work tirelessly in the community, Stacy takes every opportunity to provide education about services and support available while advocating for and implementing additional support levers. The launch of chat and text support in Niagara is an example, teaming up with Distress and Crisis Ontario-members in Durham and Windsor.
You can often find Stacy appearing on various tv and radio channels, presenting to local organizations such as Rotary, and serving on appropriate boards, such as her time with Distress and Crisis Ontario (DCO).
---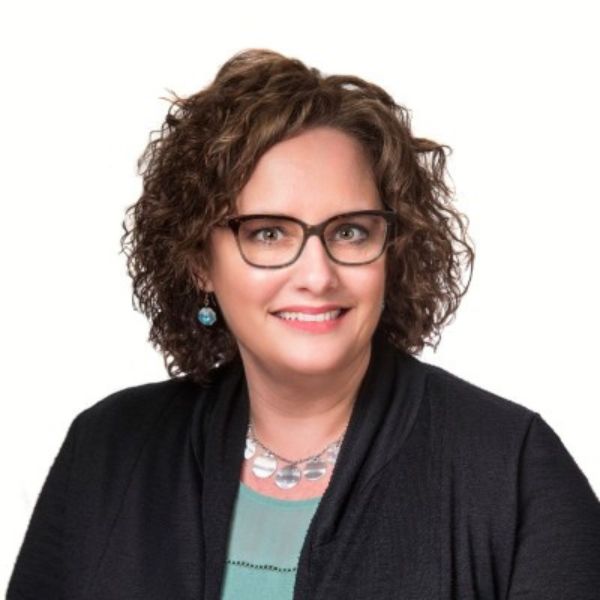 Tracy Geoffroy, Executive Director
An avid volunteer and Certified Fund Raising Executive (CFRE), Tracy began her career with United Way and worked as the Director of Development at Brock University before joining the Hotel Dieu Shaver Foundation in 2019 as Executive Director
Hotel Dieu Shaver Foundation

The Hotel Dieu Shaver Health and Rehabilitation Foundation raises and manages funds that aid in providing exemplary patient care at Hotel Dieu Shaver (HDS). As the only rehabilitation hospital in Niagara, HDS providing specialty care to thousands of patients across Niagara each year. 
Fundraising efforts go directly to patient-care equipment, which is not funded by the government, education, improvements to treatment areas, and to speciality clinics such as The Steve Ludzik Centre for Parkinson's Rehab and the Rankin Family Cancer Rehabilitation Program. Each year Tracy leads the small Foundation team in seeking approximately $1M raised in order to meet the patient care needs and specialty program operational costs.
Tracy's extensive professional and personal experience has enabled the Foundation to implement comprehensive fundraising strategies. Her involvement in the community volunteering with organizations such as Association of Fundraising Professionals (AFP), Canadian Association of Gift Planners, Victim Services Niagara and Niagara Children's Centre are just a few examples of how she is committed to giving back. She has also taught seminars on how giving back can fuel your inner passions, benefit your career, and energize all areas of your life.